Red alert: Chinese boast of operatives 'inside America's core circle of power':
China influenced American policies for decades through a covert network of "old friends" — sympathizers and agents — who had penetrated the highest levels of the U.S. government and financial institutions before the Trump administration, according to an academic linked to the Chinese government.
Di Dongsheng, a professor and associate dean of the School of International Studies at Renmin University in Beijing, also suggested in a Nov. 28 speech that China's Communist Party helped Hunter Biden, a son of presumptive President-elect Joseph R. Biden, obtain Chinese business deals.
On influencing the United States, Mr. Di said, he could not provide further details about the work of Chinese agents without compromising their identities. However, he said President Trump's trade war with China upset decades of close ties between Washington and Beijing that the agent network facilitated. --->READ MORE HERE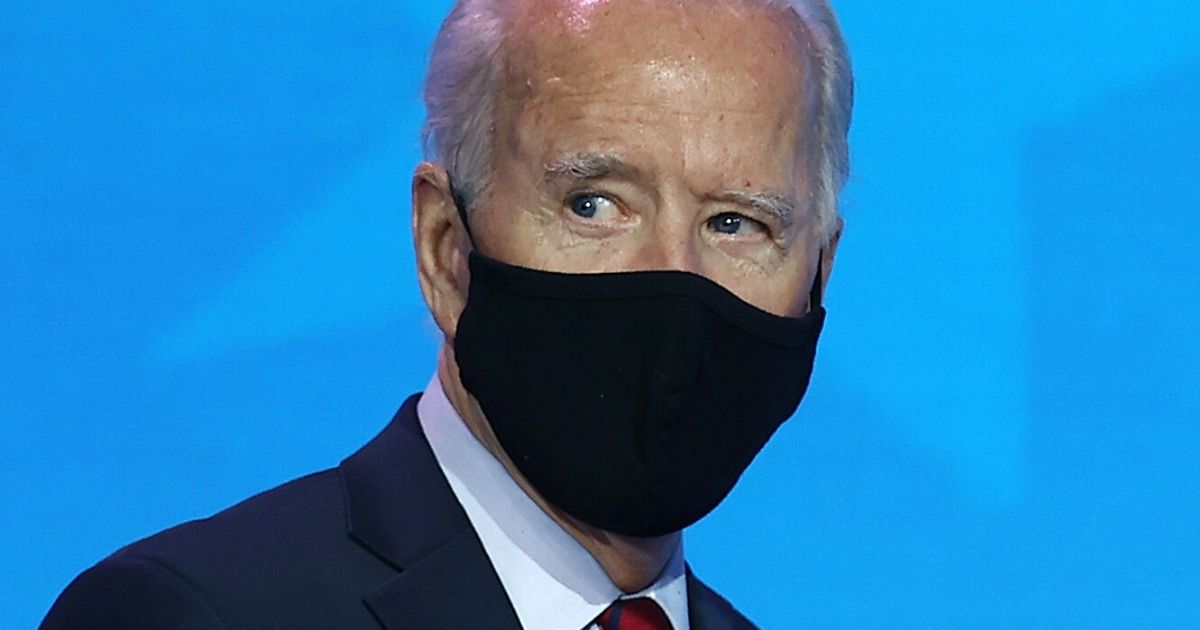 Expert Reveals Why China Is 'Licking Their Chops' at the Thought of a President Biden:
For countless Americans, a video that surfaced Monday showing a Chinese academic bragging about his country's hidden influence over the United States government might have come as a shock.
For Gordon Chang, it was simply a grim warning of what might lie ahead.
Chang, a lawyer and conservative commentator who specializes in U.S.-China relations, was a guest Monday night on "Tucker Carlson Tonight," where the topic was the threat of China on a potential Biden presidency.
Carlson led off with a video of a disturbing appearance broadcast on Chinese television in November by Professor Di Dongsheng, an associate dean at Remnin University in Beijing. --->READ MORE HERE
Follow links below to related stories:
Gordon Chang: China Engaged in 'an Act of War' by Enflaming Antifa Riots in the U.S.
John Ratcliffe warns China is experimenting with 'gene editing' that would make its soldiers 'stronger and more powerful'
China seeks Biden 'reset' of US-Sino relations
A New Consensus on China?
If you like what you see, please "Like" us on Facebook either
here
or
here
. Please follow us on Twitter
here
.