Democrat Raphael Warnock Arrested in 2002 for Obstructing Child Abuse Investigation:
Georgia Senate Democrat candidate Raphael Warnock was arrested in 2002 for obstructing a police investigation into alleged child abuse at a church camp in Carroll County, Maryland.
Revs. Warnock and Andre Wainwright, who both worked at Douglas Memorial Community Church, were accused in court documents of attempting to prevent a state trooper from interviewing counselors at the church's Camp Farthest Out in Eldersburg, Maryland, regarding alleged abuse at the church.
Warnock hopes to oust Sen. Kelly Loeffler (R-GA) during the January senate runoff.
A state trooper said that neither Warnock nor Wainwright were suspects in the child abuse investigation, although the trooper declined to describe the nature of the suspected abuse. --->READ MORE HERE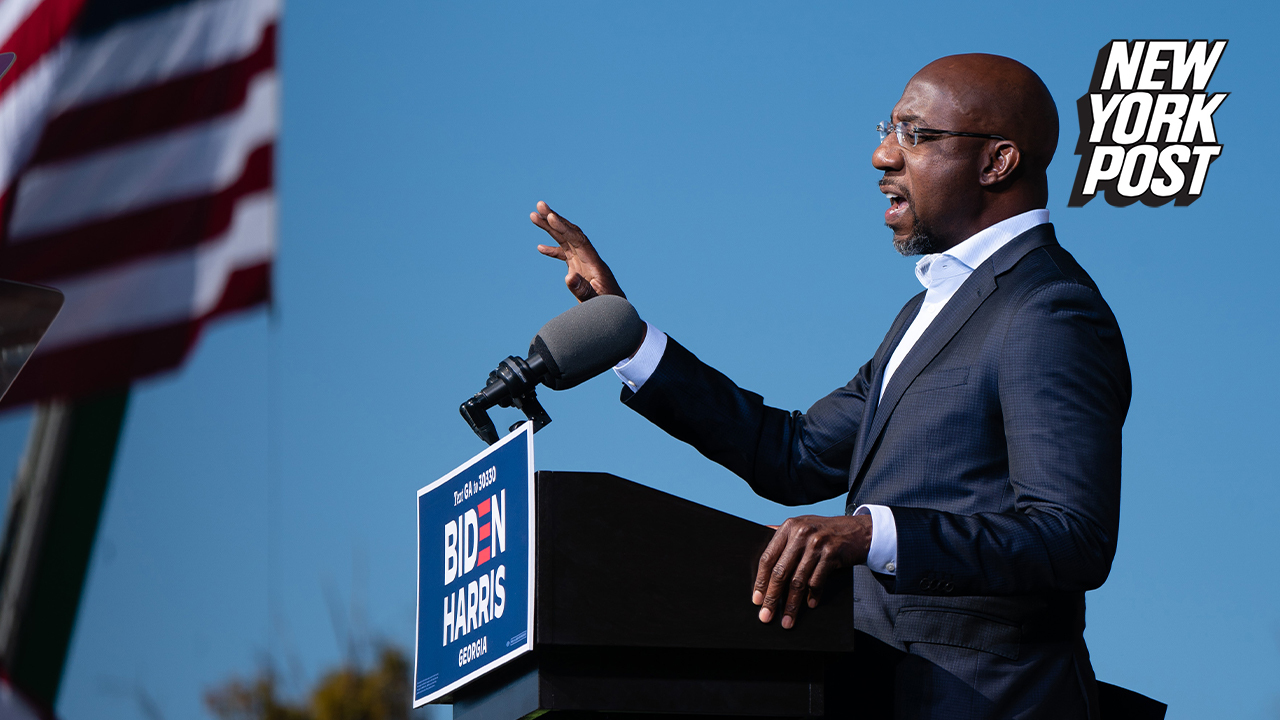 Georgia Dem's anti-Israel sermon resurfaces amid Senate runoff race:
With the balance of power in the US Senate riding on two run-off elections in Georgia, the heat is on and stinging comments have resurfaced made about Israel and Black Lives Matter by one of the Democratic candidates, the Rev. Raphael Warnock.
In a 2018 videotaped sermon, reported by Jewish Insider and circulating among conservative Jews, Warnock, facing off against incumbent Republican Sen. Kelly Loeffler in the Jan. 5 run-off, blasted Israel after a White House ceremony lauding the relocation of the US Embassy from Tel Aviv to Jerusalem — a move supported for decades by both Democratic and Republican leaders and implemented by President Trump.
"It's been a tough week. The administration opened up the US Embassy in Jerusalem. Standing there [were] the president's family and a few mealy-mouthed evangelical preachers who are responsible for the mess that we found ourselves in, both there and here — misquoting and misinterpreting the Scripture, talking about peace," he said. --->READ MORE HERE
Follow links below to related stories:
Georgia Candidate Raphael Warnock Served As Youth Pastor At Church That Hosted, Praised Castro. His Campaign Wouldn't Say If He Attended
Raphael Warnock's Blood Libel
If you like what you see, please "Like" us on Facebook either
here
or
here
. Please follow us on Twitter
here
.