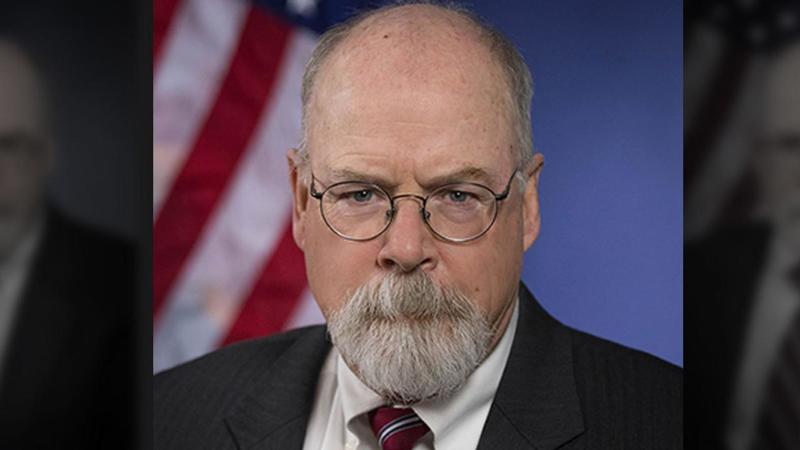 In August, Attorney General William Barr refused to commit to withholding any report by DOJ watchdog John Durham before the November election - causing Congressional Democrats to froth at the mouth over an "October surprise" meant to hurt Joe Biden.
Durham was appointed by Barr to investigate the Russia investigators - including members of the Obama-Biden administration, the FBI and the DOJ.
Now, days after a top prosecutor on the Durham team resigned - reportedly over what she thought was "pressure from Barr to produce results before the November election," the Democratic chairs of four House committees have demanded an "emergency investigation" into Durham's probe, according to the Daily Caller.
"We write to ask that you open an emergency investigation into whether U.S. Attorney General William Barr, U.S. Attorney John Durham, and other Department of Justice political appointees are following DOJ's longstanding policy to avoid taking official actions or other steps that could improperly influence the upcoming presidential election," wrote Democrats Adam Schiff (D-CA), Jerry Nadler (D-NY), Zoe Lofgren (D-CA) and Carolyn Maloney (D-NY) in a letter to DOJ inspector general Michael Horowitz.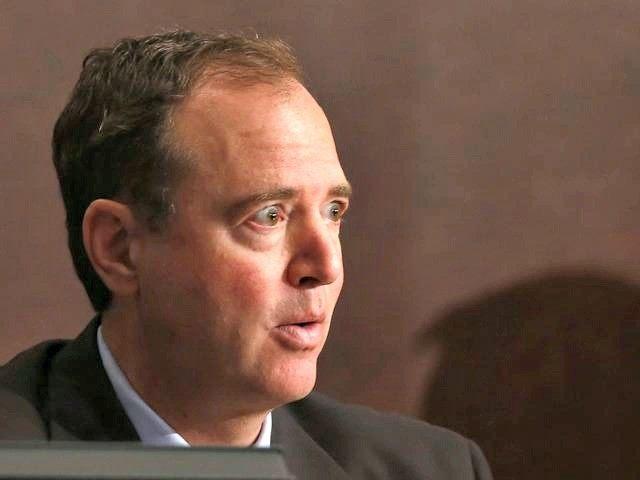 "Absolutely Terrified" Democrats Demand Emergency Investigation Into Durham Probe
The letter follows a similar demand on Thursday from 10 Democratic members of the Senate Judiciary Committee.
Democrats are questioning the legal authority of the investigation, and whether Durham is allowed to release a public report of the probe before the election.

"Attorney General Barr has signaled repeatedly that he is likely to allow DOJ to take prosecutorial actions, make public disclosures, and even issue reports before the presidential election in November. Such actions clearly appear intended to benefit President Trump politically," the Democrats wrote. -Daily Caller
Read the rest of the story
HERE
.
If you like what you see, please "Like" us on Facebook either
here
or
here
. Please follow us on Twitter
here
.