Hundreds of Honduran migrants stranded at this border crossing with Mexico began to return home on Saturday, while others sought to cross the muddy river that divides the countries in a desperate attempt to continue their march north.
The U.S.-bound caravan with close to 5,000 Honduran migrants was held at bay by Mexican police on Friday as they attempted to breach Mexico's southern border. Hundreds spent the night on the international bridge over the Suchiate river as Mexican authorities restricted entry of asylum seekers, giving priority to women with children.
Mexico's Interior Ministry said Saturday that 640 migrants seeking asylum have been allowed in, including 104 children. Local and federal authorities from Mexico and Guatemala are providing food and medical assistance to the stranded migrants.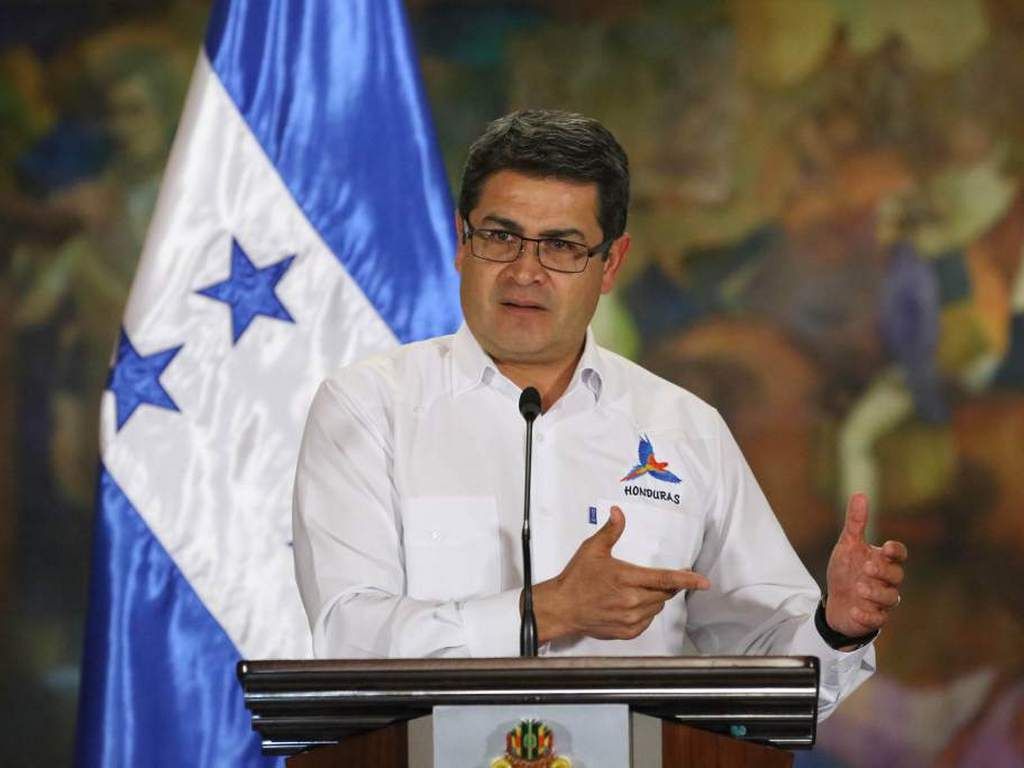 Honduran President Juan Orlando Hernandez said some 1,900 Hondurans had already returned home. The migrants will be offered "a package of opportunities" to improve their lives, Mr. Hernandez said at a press conference in Guatemala City, though he didn't offer details.
Guatemalan authorities estimate that the number of those returning home isn't that large, but still significant. Some 800 people left town on Saturday on buses, said Filiberto Gomez, a Guatemalan immigration official.
Read the rest of the story
HERE
.
If you like what you see, please "Like" us on Facebook either
here
or
here
. Please follow us on Twitter
here
.