Although Donald Trump's silence immediately following the Supreme Court's ruling on abortion access in Texas was notable, he reaffirmed his commitment to appoint conservative justices to the Supreme Court if he becomes president, according to talking points circulated by campaign staffers and reviewed by POLITICO.
"Mr. Trump has released a list of 11 potential Supreme Court justices that he would consider for appointment if elected," the talking points sent Monday said, in part. "The list has been routinely praised as example of strong, conservative people who will uphold the Constitution and fight to stop liberal judicial activism that we have seen under President Obama."
More than 24 hours after the Supreme Court overturned two provisions of the Texas anti-abortion law on Monday, the Republican Party's presumptive nominee has yet to personally comment on the decision. As of 11:50 a.m. Tuesday, this is the fourth longest gap during Trump's campaign, according to an account measuring lulls in his Twitter account.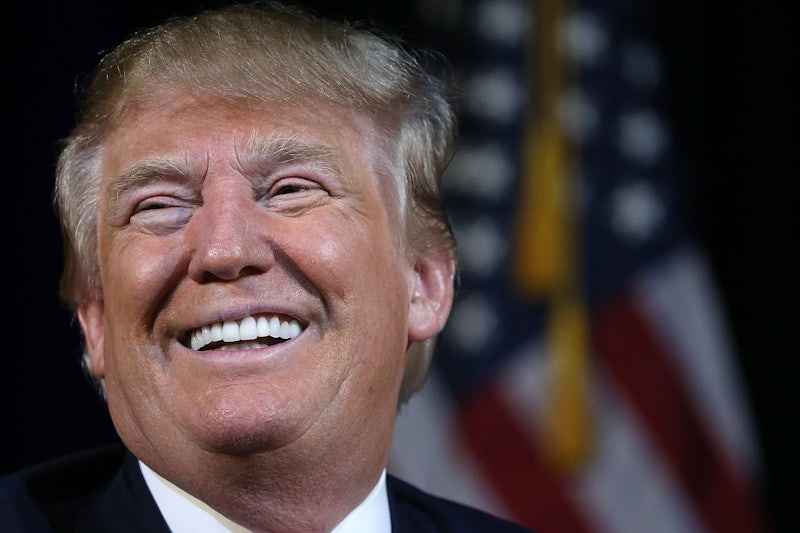 The 5-3 decision in Whole Woman's Health v. Hellerstedt, which marks the biggest victory for abortion rights advocates in the past 20 years, ruled that the Texas law would have shut down clinics and keep women from accessing abortion treatment.
Donald Trump, who has said in the past that he is "very pro-choice," has struggled to clearly explain his position on abortion during the 2016 campaign.
Read the rest of the story
HERE
and follow a link below to Ted Cruz's STRONG response to the ruling:
Ted Cruz Statement on SCOTUS Abortion Decision
If you like what you see, please "Like" us on Facebook either
here
or
here
. Please follow us on Twitter
here
.