Democrats have gained more members than Republicans recently in some states that will be crucial in November
Donald Trump delivered the message at both the opening and close of last week's Republican debate: The primary race had brought new voters to the GOP "by the millions," enough to "win us the election, and win it easily." These voters, he said, "want to see America be great again."
Mr. Trump called for the party to rally behind him. "Be smart, and unify," he said, arguing he could draw new supporters, in a rebuttal to those who say he is driving voters away with his polarizing style.
But evidence that Mr. Trump is bringing new voters to the Republican Party is uneven. While turnout has jumped substantially in Republican primaries and caucuses this year, the Democratic Party has gained more members than the GOP recently in some states that will be important in the general election.
Of six battleground states surveyed after Mr. Trump's comments, two reported a bigger increase in Democratic than Republican voter rolls in recent weeks, while two reported a bigger increase for the GOP. In the two remaining states, membership gains were essentially equal.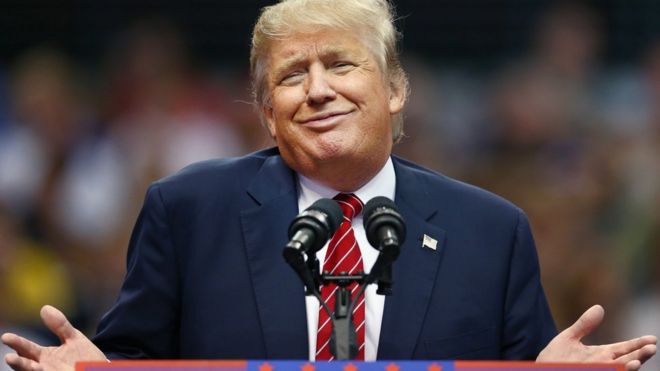 [...]
In another sign of enthusiasm for the GOP, some states are reporting that large numbers of Democrats are moving to the party. In Pennsylvania, for example, more than 49,800 Democrats switched affiliation to the Republican Party this year through March 7, state records show, while only about 25,400 Republicans switched their alignment to the Democrats.
Read the rest of the story
HERE
and follow a link to a related story below:
The Art of the Steal… Democrats voting in GOP contests make a HUUGGEEE difference
If you like what you see, please "Like" us on Facebook either
here
or
here
. Please follow us on Twitter
here
.