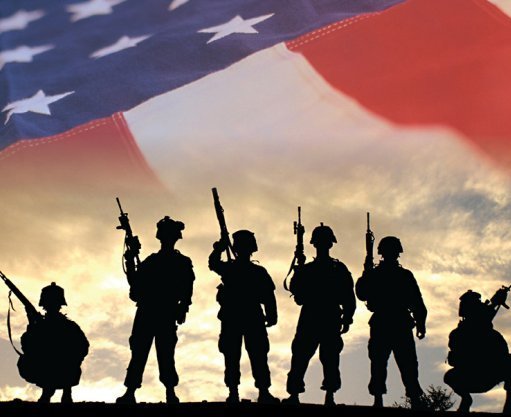 On the day after the Supreme Court breathed new life into Obamacare, The Obama administration decides to try and SCREW our soldiers and veterans with higher health care fees. Some feel this is no more than a means of forcing them into state run insurance exchanges.
The Obama administration on Friday threatened to veto a defense appropriations bill in part because it does not include higher health care fees for members of the military.

"The Administration is disappointed that the Congress did not incorporate the requested TRICARE fee initiatives into either the appropriation or authorization legislation," the White House wrote in an official policy statement expressing opposition to the bill, which the House approved in May.
Read the rest
HERE
.
Please check us out on Facebook and If you like what you see, please "Like" us. You can find us
here.