UPDATE!

If you missed the live event, you can view it by CLICKING the button below. ENJOY!
*********************************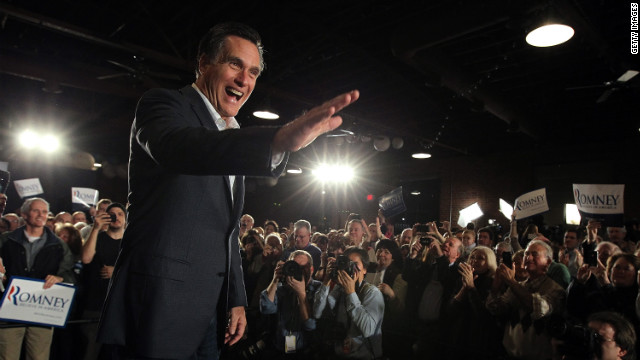 Mitt Romney Holds an Event with Veterans at the Hilton Oceanfront Resort, Commodore Hall Ballroom, Hilton Head, SC. Sen. John McCain and Gov. Nikki Haley are scheduled to accompany him.
The feed buttons are under the photo below. If all goes well, at least one of them should take you to the event at 5:05 PM EST.
As with many live events, they may not start exactly on time. Also, once the pop-up window with the feed opens, you may need to scroll down and across and/or choose the "Romney" Channel to view the event depending on your computer.
Please check us out on Facebook and If you like what you see, please "Like" us. You can find us
here.