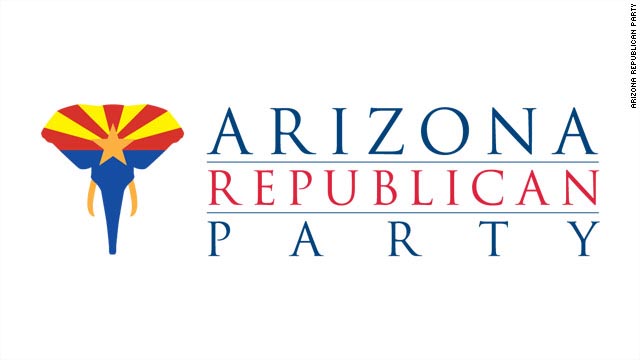 No 25% ceiling for Mitt Romney in sunny Arizona for 2012 GOP Frontrunner Mitt Romney. He blistering the field in the Grand Canyon state, with a nearly 30 point lead. Arizona's primary is in February and is looming as another big win for the former Massachusetts Governor.
"A poll released Friday shows that Mitt Romney is leading other Republican candidates in the race for Arizona's GOP presidential primary.
The Rocky Mountain Poll by the Phoenix-based Behavior Research Center finds 41 percent of Republican voters support Romney.
Romney was followed by Rick Santorum at 14 percent, Newt Gingrich at 9 percent, Rick Perry at 5 percent, Ron Paul at 4 percent and John Huntsman at 2 percent."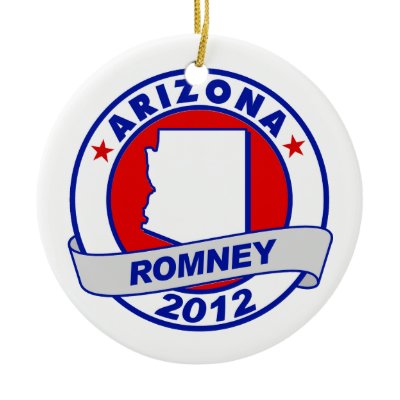 Read more:
http://www.azcentral.com/12news/news/articles/2012/01/13/20120113arizona-primary-poll-romney-leads-race.html#ixzz1jNmgoDsI
Please check us out on Facebook and If you like what you see, please "Like" us. You can find us
here.