Three plead guilty in $250 million pandemic fraud that stole food money from kids:
Federal prosecutors won guilty pleas Thursday from three people involved in the largest pandemic fraud scheme to date, where investigators say a quarter of a billion dollars flowed to organizations that were supposed to be feeding needy kids but instead pocketed most of the money.
Hadith Ahmed, Hanna Marakegn and Bekam Merdassa each pleaded guilty in a Minnesota courtroom to conspiracy to commit wire fraud, admitting to being a small part of the scam's total price tag.
Their quick guilty pleas — they were charged just three weeks ago — likely mean they are cooperating with authorities in the cases against dozens of other people charged in the massive scam.
Merdassa admitted that his company, Youth Inventors Lab, didn't serve the 1.3 million meals he'd been paid for.
Marakegn said her company did use some of the money on children, but not much. She was supposed to be feeding breakfast and lunch to 4,000 children seven days a week. She said she will pay back $150,000.
Ahmed said he took kickbacks, and also opened his own fraudulent food distribution site where he was paid to serve 2,000 meals a day. He has agreed to pay nearly $1.4 million in total restitution.
The fraud centers on Feeding Our Future, a nonprofit that collected $240 million in federal food assistance money during the pandemic. --->READ MORE HERE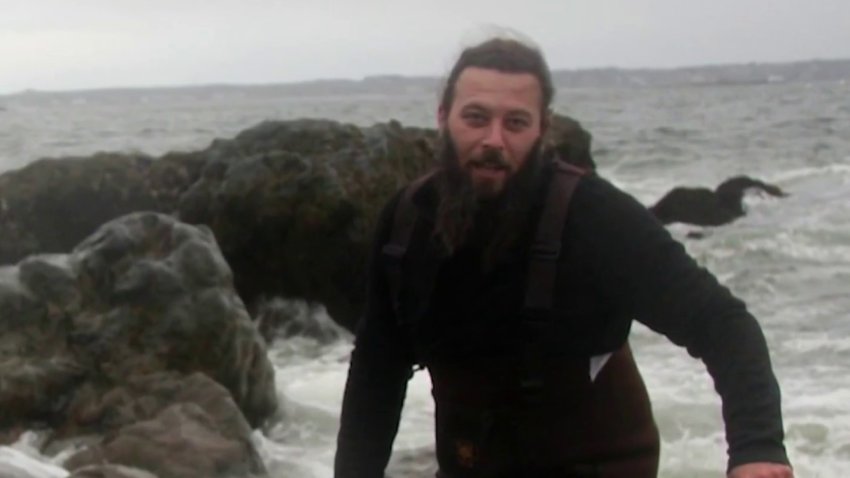 'Purported' Marblehead Monk, Lawyer Charged in $3.6 Million COVID Fraud Scheme:
Brian Bushell, the "purported" monk, allegedly used fraudulently obtained COVID relief money to buy $40,000 in Swiss watches, a designer handbag and more
A Marblehead man who presented himself as an Orthodox Christian monk and a lawyer have been charged in a $3.6 million COVID relief fraud scheme, according to the Massachusetts U.S. Attorney's Office.
Brian Andrew Bushell, 47, and Tracey M.A. Stockton, 64, were charged with conspiracy to commit wire fraud and unlawful monetary transactions, a news release said Thursday.
Bushell, who presented himself as "Father" and "Rev. Fr." Bushell or Andrew, was in charge of several organizations in Marblehead, including the St. Paul's Foundation, a monastic house and a monastic brewery called Marblehead Brewing Co., according to prosecutors. Stockton served as general counsel for the organizations, officials added.
Bushnell is being accused of "vastly" overstating the organizations' operational expenses when applying to receive Economic Injury Disaster Loans from the Small Business Administration shortly after CARES Act money became available at the start of the pandemic. The pair allegedly submitted false documents, and got $3.5 million in EIDL funds for the organizations. Additionally, the pair allegedly inflated the number of employees they had and the amount of payroll expenses each borrower organization had, resulting in an additional $146,608 in PPP funds, prosecutors said. --->READ MORE HERE
Follow links below to relevant/related stories and resources:
Coronavirus: China Begins Locking Down 8.5 Million in Xi'an Metropolis
Panicked Shanghai Residents Hoard Bottled Water amid Lockdown Jitters
USA TODAY: Coronavirus Updates
WSJ: Coronavirus Live Updates
YAHOO NEWS: Coronavirus Live Updates
NEW YORK POST: Coronavirus The Latest
If you like what you see, please "Like" and/or Follow us on FACEBOOK
here,
GETTR
here
, and TWITTER
here
.