Pfizer Exec Concedes COVID-19 Vaccine Was Not Tested on Preventing Transmission Before Release:
Pfizer executive said Oct. 10 that neither she nor other Pfizer officials knew whether its COVID-19 vaccine would stop transmission before entering the market last year.
Member of the European Parliament, Rob Roos, asked during a session: "Was the Pfizer COVID vaccine tested on stopping the transmission of the virus before it entered the market?"
Pfizer's Janine Small, president of international developed markets, said in response: "Did we know about stopping immunization before it entered the market? No … we had to really move at the speed of science to really understand what is taking place in the market."
Roos, of the Netherlands, argued in a Twitter video Oct. 10 that following Small's comments to him, millions of people around the world were duped by pharmaceutical companies and governments.
"Millions of people worldwide felt forced to get vaccinated because of the myth that 'you do it for others,'" Roos said. "Now, this turned out to be a cheap lie" and "should be exposed," he added.
The Epoch Times has contacted Pfizer for comment.
What Was Said --->READ MORE HERE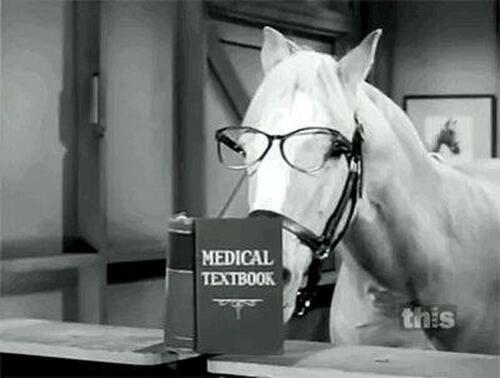 "Severe Adverse Effects": Doctors Warn Pfizer's Paxlovid Can Interact With Common Medications:
Pfizer's Covid-19 treatment that's definitely not a profitable Ivermectin knockoff (despite both functioning as protease inhibitors) turns out to pose an increased risk of severe illness in Covid-19 patients who have a history of cardiovascular disease.
Paxlovid - Pfizer's Covid medication notably taken by Joe Biden, Jill Biden and Dr. Anthony Fauci - before all three had "rare" (and then not-so rare) cases of "rebound Covid" - can have dangerous interactions with some of the most common medications for cardiovascular disease, including various statins and heart failure therapies, according to a Wednesday paper published in the Journal of the American College of Cardiology.
In it, researchers found that the combination of nirmatrelvir and ritonavir, two antivirals which comprise Pfizer's Paxlovid, can interact with a number of commonly prescribed cardiovascular medications. According to the paper, Ritonavir, which was approved to treat HIV in 1996, impacts the CYP450 pathway that's involved in metabolizing a number of medications—as well as the P-glycoprotein drug efflux pump, the Epoch Times reports.
"Co-administration of [Paxlovid] with medications commonly used to manage cardiovascular conditions can potentially cause significant drug-drug interactions and may lead to severe adverse effects," reads an abstract. "It is crucial to be aware of such interactions and take appropriate measures to avoid them." --->READ MORE HERE
Follow links below to relevant/related stories and resources:
Why Are Student Test Scores Plunging? Look At Politicized Education
NY to finally release all test scores that will show how kids performed during pandemic
USA TODAY: Coronavirus Updates
WSJ: Coronavirus Live Updates
YAHOO NEWS: Coronavirus Live Updates
NEW YORK POST: Coronavirus The Latest
If you like what you see, please "Like" and/or Follow us on FACEBOOK
here,
GETTR
here
, and TWITTER
here
.