The FBI's alliance with the Democratic Party has reached new heights with the assertion by two Republican senators that the bureau set them up for fake-news press stories about their groundbreaking Hunter Biden disclosures.
FBI whistleblowers have been contacting Republican lawmakers for months, a career-risking campaign that shows the grassroots outside the 7th Floor are in revolt. Their target is the FBI's elitist left-wing headquarters overseen by Director Christopher Wray since August 2017.
The bureau's hierarchy has developed in recent years a particular distaste for Sen. Charles Grassley of Iowa and Sen. Ron Johnson of Wisconsin. This animus dates back well before July's stunning whistleblower disclosures of corruption: Headquarters sabotaged a probe of Hunter Biden (Grassley statement), and it directed field offices to make up statistics for domestic violent extremism threats (Rep. Jim Jordan of Ohio statement). Over a dozen FBI employees have contacted Mr. Jordan's ranking Judiciary Committee office since November.
Both the Hunter blocking and DVE padding are in complete lockstep with the FBI's political master, President Biden. Hunter is the son; domestic threats fit Mr. Biden's constant assertions about dangerous Trump supporters, although what they have been attacking and killing day in, day out is unclear.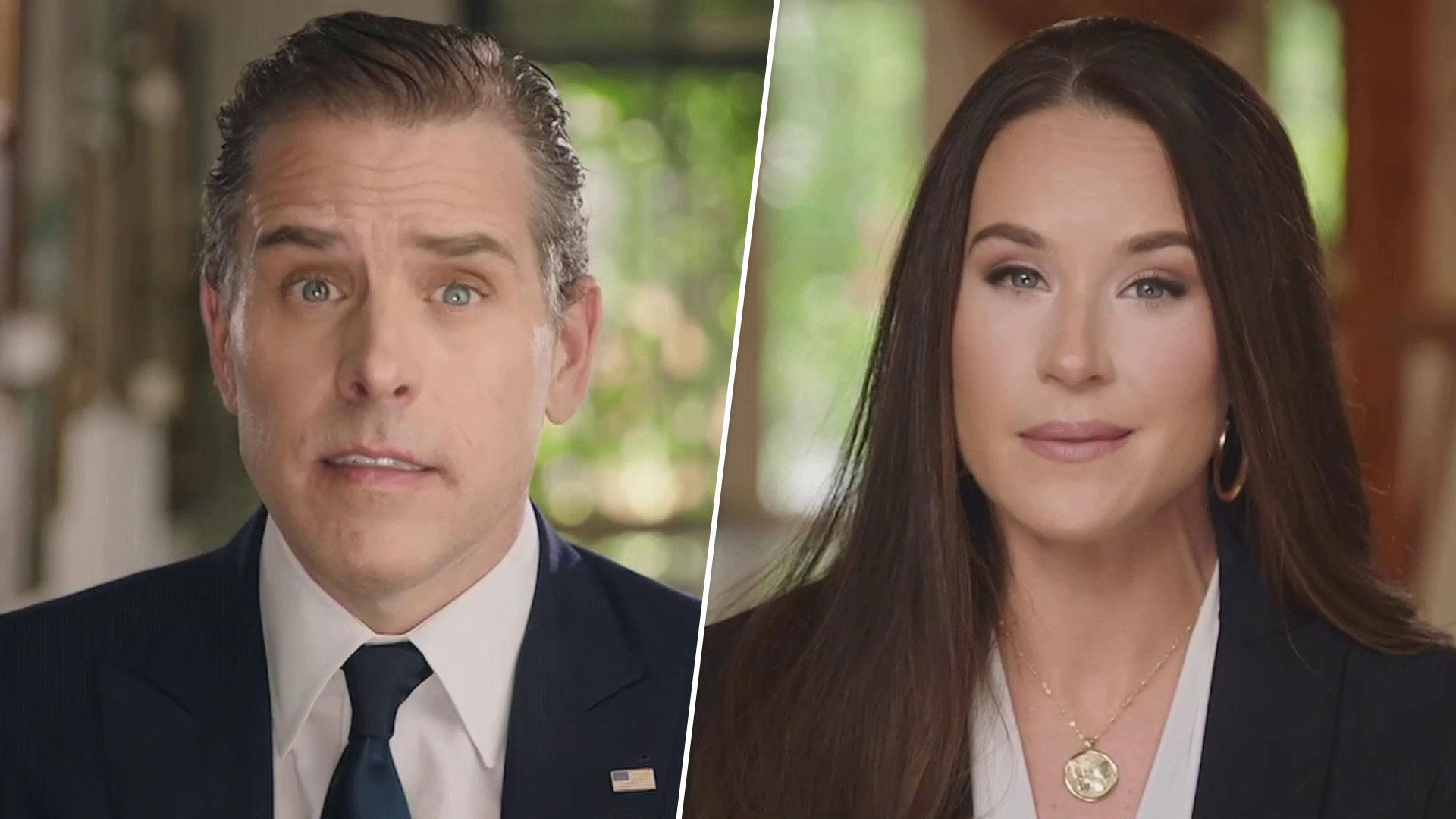 Hunter is not the only Biden offspring to get FBI help. Ashley Biden, the president's daughter, left her intimate diary at a "halfway house" in Palm Beach, Florida, the Daily Mail reported. The document circulated in conservative circles until it reached undercover journalist James O'Keefe and his Project Veritas. The FBI promptly raided his home, in force. Whether the bureau wants him criminally charged and what the crime would be is still unclear. But a missing personal diary is now a potential federal crime for a guy who uncovers — first hand, on hidden camera — liberal bias in the news media.
And still in Republican memory is the FBI 7th floor's classification of "suicide by cop" for Sen. Bernie Sanders supporter James Hodgkinson. He loaded up for a massacre of practicing GOP ball players on a baseball diamond in 2017. Only the immediate actions of two Capitol Police officers stopped him. After Republican outrage, Mr. Wray changed the attack to domestic terrorism.
Of course, the FBI-Democratic Party uber-alliance is the Christopher Steele dossier. Democrats funded the dossier, and their operatives spread the smut all over town, including deep inside the bureau.
Under Director James Comey and Deputy Andrew McCabe, the bureau fell in love with the 2016 collection of falsehoods about Mr. Trump and his aides. So deep was the love that Mr. Comey insisted the intelligence community, which dubbed the dossier "internet rumor," include its claims in the January 2017 official government paper on Russian election interference. As a compromise, they added it to the appendix.
Read the rest from Rowan Scarborough
HERE
If you like what you see, please "Like" and/or Follow us on FACEBOOK
here,
GETTR
here
, and TWITTER
here
.