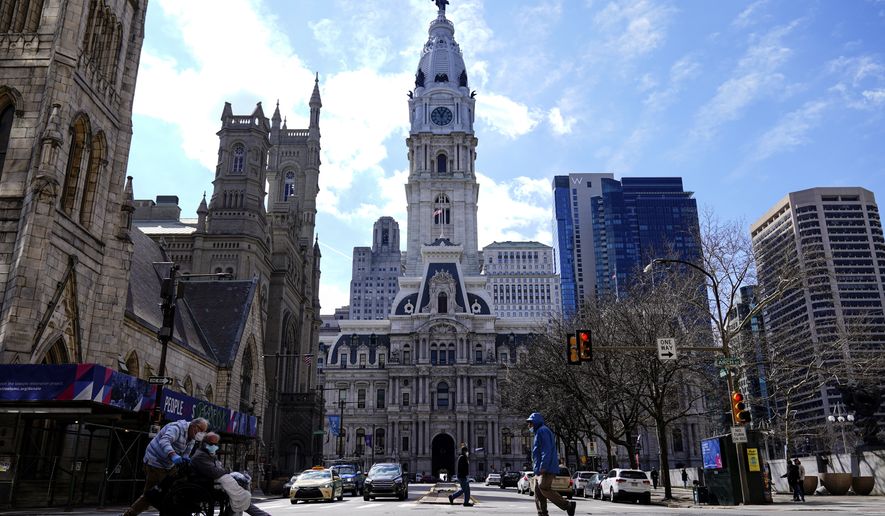 AP Photo/Matt Rourke
House Democrats gathered in Philadelphia on Wednesday to address the country's biggest issues, as residents in the city that set a record for homicides in 2021 stress that rising crime remains a top concern.
More than 100 Democratic lawmakers, Cabinet officials and President Biden are expected to tout Democratic achievements at their annual strategy retreat, including ways to move forward with their stalled social welfare agenda.
But aside from the promises made in the president's signature $2 trillion social spending plan, which includes proposals like universal pre-K and child tax credit expansions, some local residents would like to see a solution to the high crime that has afflicted cities across the country.
"There's murders every day," said Claire Meyer, a retired teacher who lives outside of Philadelphia. "The amount of gun violence in the city is definitely on the rise."
Philadelphia is among several cities facing a crime wave, with 2021 being a record year for homicides. There were 559 homicides last year, up about 13% from the previous year, according to the Philadelphia Police Department.
And as of Tuesday, there have been 98 homicides in Philadelphia so far in 2022, a 10% increase over the same time period in 2021, according to the city controller's office. There were 384 shooting victims in the city in the first 67 days of this year, 86 of whom died. --->READ MORE HERE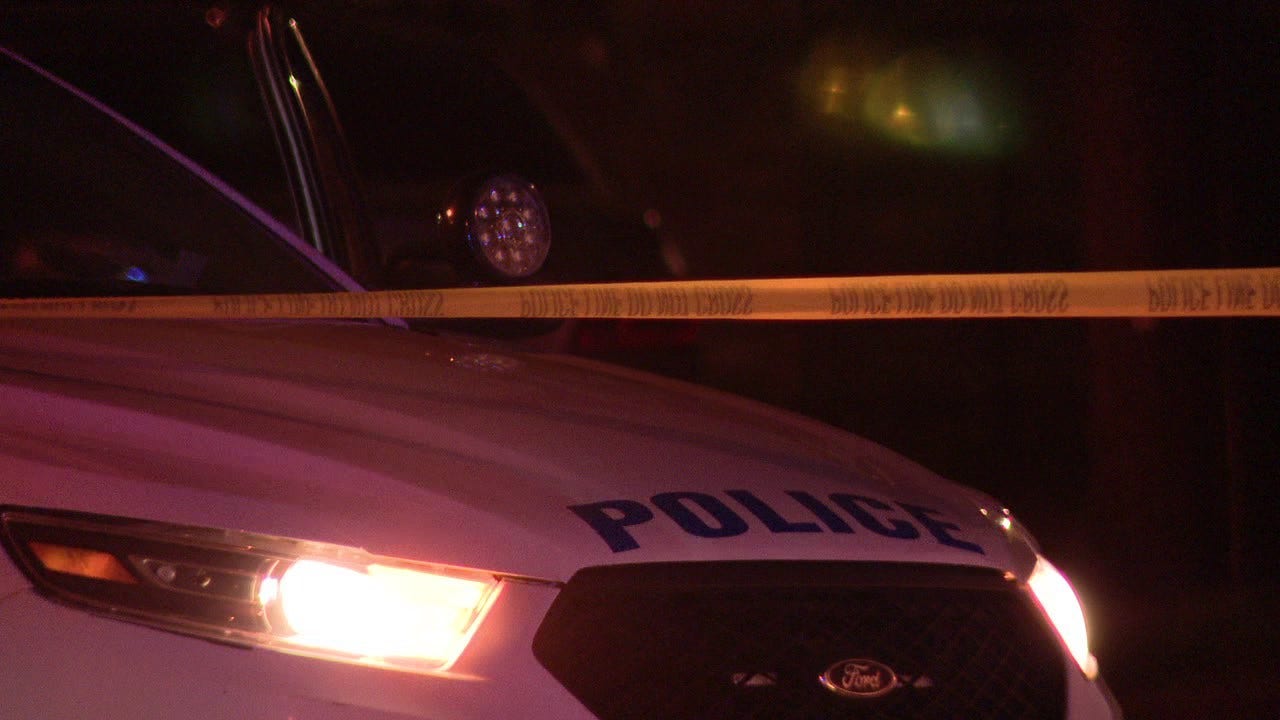 'We are devastated': Philadelphia reaches 100 homicides in 2022, outpacing historically deadly 2021:
Philadelphia has hit a grim milestone with 100 homicides so far this year following a historically bloody 2021 that saw more than 560 deadly crimes.
A 28-year-old man was pronounced dead Friday morning, following a shooting late Thursday night in West Philadelphia. That incident marked the city's 100th homicide.
According to the latest data provided by the Philadelphia Police Department, homicides are up 8% from this point last year. In the pandemic-plagued 2020, there were 68 homicides after the first week of March and in 2019 there were 59.
Philadelphia Police Commissioner Danielle Outlaw responded to the news that the city had reached 100 homicides on Friday morning on Twitter.
"We are devastated that 100 people have been murdered this year. PPD will continue to utilize every resource we have to stem this tide of violence, and will not rest until we bring to justice those who seek to cause harm to our city and its people; it is our #1 priority," Outlaw wrote. --->READ MORE HERE
If you like what you see, please "Like" and/or Follow us on FACEBOOK
here,
GETTR
here
, and TWITTER
here
.