Welcoming Afghan refugees doesn't mean we should skip rigorous background checks:
More than 60,000 Afghans evacuated with the U.S. military during the chaotic withdrawal of Afghanistan in August.
Of course, we have a duty to honor our commitment by not abandoning the Afghans who helped us during our 20-year war. Recent events, however, raise concern whether the Biden administration is doing enough to vet refugees arriving on American soil.
In Wisconsin, for example, the FBI arrested two Afghan refugees for heinous crimes: one involving sexual assaults of a 12-year-old boy and a 15-year-old boy and the other involving domestic abuse. In New Mexico, the FBI is investigating a group of Afghan refugees who reportedly assaulted a female military service member.
The incidents occurred on U.S. military bases, where security ought to be the toughest.
By not properly vetting refugees, we do a disservice to the Afghans who served with us. No vetting is foolproof, and bad actors may still go undetected. However, a proper vetting process can greatly reduce the risk.
Few evacuees undergo strict screening --->READ MORE HERE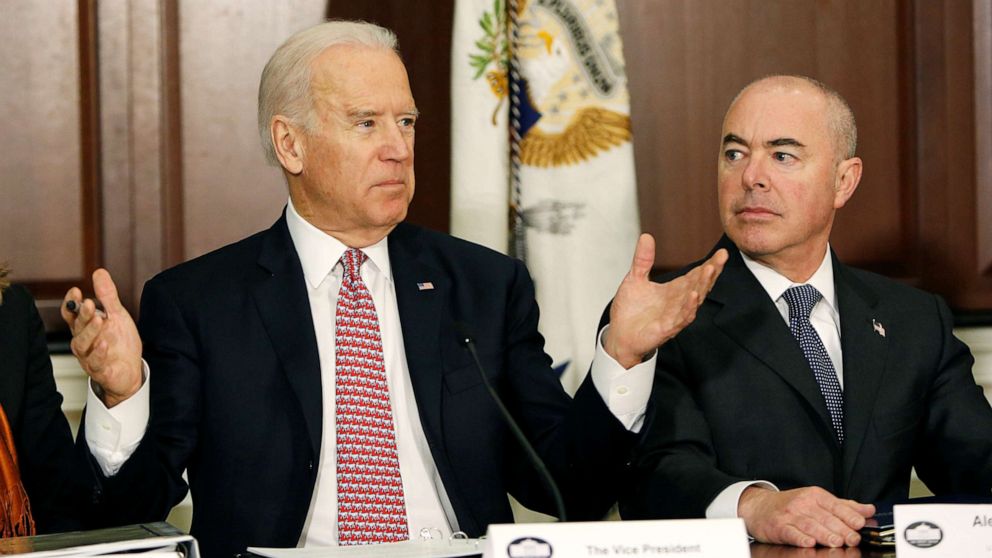 Biden administration must create solid vetting process for Afghan evacuees, says Ernst:
U.S. Sen. Joni Ernst (R-IA) this week led 15 of her Republican Senate colleagues in calling the Biden administration's security vetting procedures to clear Afghans entering the United States "unclear and incomplete," causing a threat to homeland safety.
"We urge that you pause relocating any more Afghan evacuees to the United States, except for fully-vetted Afghans holding Special Immigration Visas [SIVs], and complete all appropriate vetting procedures at safe locations abroad," wrote Sen. Ernst and her colleagues in an Oct. 4 letter sent to U.S. Secretary of Homeland Security Alejandro Mayorkas and U.S. Secretary of Defense Lloyd Austin.
According to their letter, many Afghans currently housed on U.S. military bases are general refugees, not vetted and trusted applicants admitted under the SIV program. And a number of Afghan evacuees have already been flagged for terrorist ties after entry into the U.S.
At the same time, the lack of preparation for such a large-scale evacuation "has significantly strained the U.S. military's capacity to effectively house, feed, clean, and keep the peace on the eight installations housing thousands of Afghan evacuees, where the conditions are dangerous," they wrote. --->READ MORE HERE
Follow links below to related stories:
Rep. Herrell warns of 'flawed' Afghan refugee vetting process after alleged attacks
North Dakota governor wants closer scrutiny of Afghan refugee vetting process
If you like what you see, please "Like" us on Facebook either
here
or
here
. Please follow us on Twitter
here
.