Our disaster in brief
Following 9/11, a bit of wreckage from the Twin Towers was buried at the American embassy in Kabul, with the inscription: "Never Again." Now Again has come. On the 20th anniversary of 9/11, the Taliban flag will fly over the abandoned American embassy and al-Qaeda will be operating inside Afghanistan. Fifty years from now, Americans will stare in sad disbelief at the photo of an American Marine plucking a baby to safety over barbed wire at Kabul airport. What a shameful, wretched way to quit a war.
The root cause was extreme partisanship in Congress. By default, this bequeathed to the presidency the powers of a medieval king. The Afghanistan tragedy unfolded in four phases, culminating in the whimsy of one man consigning millions to misery.
Phase One. 2001–2007. After 9/11, America unleashed a swift aerial blitzkrieg that shattered the Taliban forces. Inside three months, al-Qaeda's core unit was trapped inside the Tora Bora caves in the snowbound Speen Ghar mountains. A force of American Marines and multinational special forces commanded by Brigadier General James Mattis (later secretary of defense) was poised to cut off the mountain passes and systematically destroy al-Qaeda. Instead, General Tommy Franks, the overall commander, sent in the undisciplined troops of Afghan warlords, who allowed al-Qaeda to escape into Pakistan. Thus was lost the golden opportunity to win a fast, decisive war and leave.
Acting upon his Evangelical beliefs, President George W. Bush then made the fateful decision to change the mission from killing terrorists to creating a democratic nation comprising 40 million mostly illiterate tribesmen. Nation-building was a White House decision made without gaining true congressional commitment. Worse, there was no strategy specifying the time horizon, resources, and security measures. This off-handed smugness was expressed by Vice President Dick Cheney early in 2002 when he remarked, "The Taliban is out of business, permanently."
On the assumption that there was no threat, a scant 5,000 Afghan soldiers were trained each year. But the fractured Taliban could not be tracked down and defeated in detail because their sponsor, Pakistan, was sheltering them. Pakistan was also providing the U.S.–NATO supply line into landlocked Afghanistan, thus limiting our leverage to object to the sanctuary extended to the Taliban.
In 2003, the Bush administration, concerned about the threat of Saddam's presumed weapons of mass destruction, invaded Iraq. This sparked a bitter insurgency, provoked by Islamist terrorists, that required heavy U.S. military resources. Iraq stabilized in 2007, but by that time the Taliban had regrouped inside Pakistan and were attacking in eastern Afghanistan, where the dominant tribe was Pashtun, their own.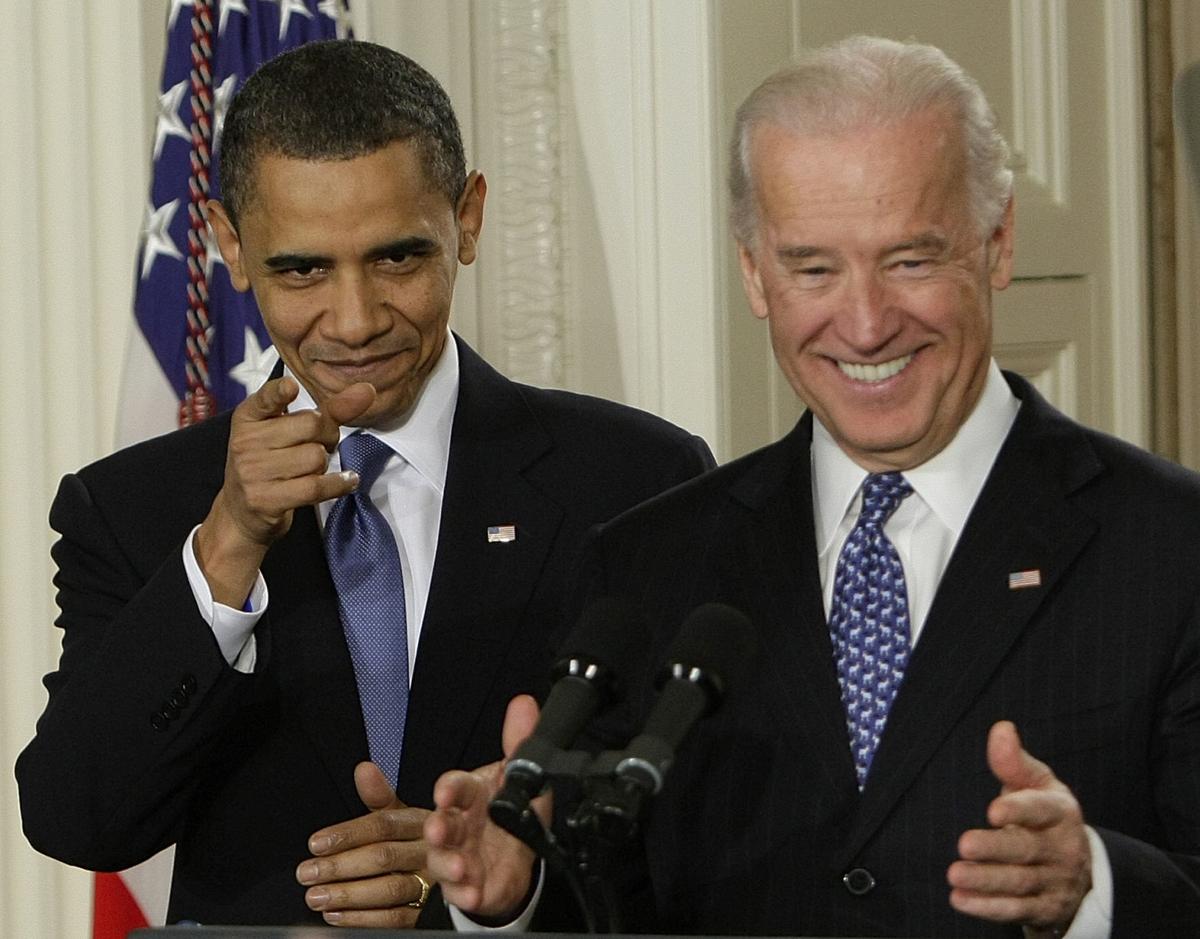 Phase Two. 2008–2013. For years, the Democratic leadership had been battering the Republicans about the Iraq War, claiming that it was unnecessary. By default, Afghanistan became the "right war" for the Democrats. Once elected, President Obama, who said that Afghanistan was the war we could not afford to lose, had no way out. With manifest reluctance, in 2010 he ordered a "surge" of 30,000 U.S. troops, bringing the total to 100,000 U.S. soldiers plus 30,000 allied soldiers. The goal was to implement a counterinsurgency strategy, yet Obama pledged to begin withdrawing troops in 2011, an impossibly short time frame.
The strategy aimed to clear villages of the Taliban, then leave Afghan soldiers — askaris — to hold them and to build infrastructure and governance linked to the Kabul central government. In a 2011 book titled "The Wrong War," I described why this strategy could not succeed. In Vietnam, I had served in a combined-action platoon of 15 Marines and 40 local Vietnamese. It had taken 385 days of constant patrolling to bring security to one village of 5,000. In Afghanistan, there were 7,000 Pashtun villages to be cleared by fewer than a thousand U.S. platoons, an insurmountable mismatch. Counterinsurgency would have required dedicated troops inserted for years. President Obama offered a political gesture, not a credible strategy.
Read the rest of the story
HERE
If you like what you see, please "Like" us on Facebook either
here
or
here
. Please follow us on Twitter
here
.