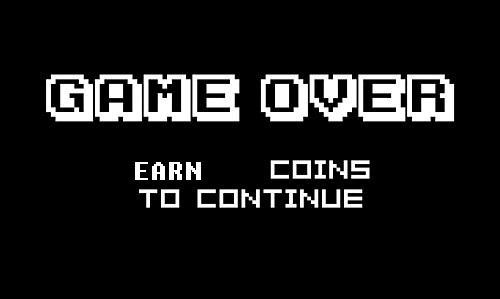 In Less Than Two Weeks, Millions Of Americans Will Lose Unemployment Benefits:
With at least 24 GOP-led states set to end federal unemployment assistance before they're set to expire on Sept. 6, million of Americans are going to need to dust off those resumes and start helping reduce the massive job shortage after being paid to stay home for over a year.
The benefits set to lapse include not only the additional $300 weekly federal supplement, but programs for gig workers and others who typically don't qualify for aid "(Pandemic Unemployment Assistance, or PUA) and for the long-term unemployed (Pandemic Emergency Unemployment Compensation, or PEUC) in most cases," according to CNBC, which has provided this handy guide to states set to end benefits, and when: --->READ MORE HERE
Biden's EEOC Says Your Employer Can Force You to Get Vaccinated:
The Equal Employment Opportunity Commission says there's nothing in federal law that can prevent an employer from compelling employees to be vaccinated in order to work.
However, the EEOC also said that for employees who have a religious objection or a physical disability that prevents them from receiving the vaccine, an employer must provide "reasonable accommodations." Those accommodations could include forcing an unvaccinated employee to wear a mask, be socially distanced from other employees, or allowed to work from home.
Wall Street Journal:
The updated guidance is intended to answer frequently asked questions, EEOC Chairwoman Charlotte Burrows said in a statement. She said the agency will continue to update and clarify its assistance for employers.

The commission is an independent, bipartisan agency that enforces workplace civil-rights laws. The five-person body is led by Ms. Burrows, a Democrat whom President Biden elevated to the top position. It also includes three Republican members nominated by former President Donald Trump. --->READ MORE HERE
Follow links below to related stories and resources:
Job searches up in states that opted out of Joe Biden's unemployment benefits
The left is pushing fear to advance its agenda
USA TODAY: Coronavirus Updates
WSJ: Coronavirus Live Updates
YAHOO NEWS: Coronavirus Live Updates
NEW YORK POST: Coronavirus The Latest
If you like what you see, please "Like" us on Facebook either
here
or
here
. Please follow us on Twitter
here
.