James Madison, hailed as the father of our Constitution, is probably turning over in his grave given the shredding of our God-given constitutional values and principles upon which we were founded.
Madison recognized that since concentrating power leads to tyranny, dividing government power was essential for the preservation of liberty. He will never be accused of being short-sighted about the threats government would pose to the people.
Madison and others set out deliberately to design a form of government that would limit abuses and withstand the test of time. America now faces that test, and the central question that has emerged is: Will we pass the test, or will we fall into the abyss of history as other nation-states have done?
Along with other framers of our nation's Constitution, Madison argued for dividing federal power among the three branches of our government — legislative, executive, and judicial. These should be studied and clearly understood by every American schoolchild from an early age, but to our nation's and our children's detriment, they are not.
And what is even less understood is why the Founders adopted a structure that they knew would result in conflict among the branches. In truth, the constitutional structure was designed not to enhance the efficiency of the government but to impede the exercise of raw governmental power and to protect the liberty of the people.
Separation of powers is not a flaw in our system of government, as many demanding changes increasingly assert. It is purposely designed to protect our constitutional republic from the tyranny of a few — tyranny that today is knocking down the door of America.
Contrast the original design chosen by our framers with the intemperate statements of President Biden, who demands Congress yield to his will on matters such as gun control, under the threat that he will usurp the role of Congress by signing executive orders.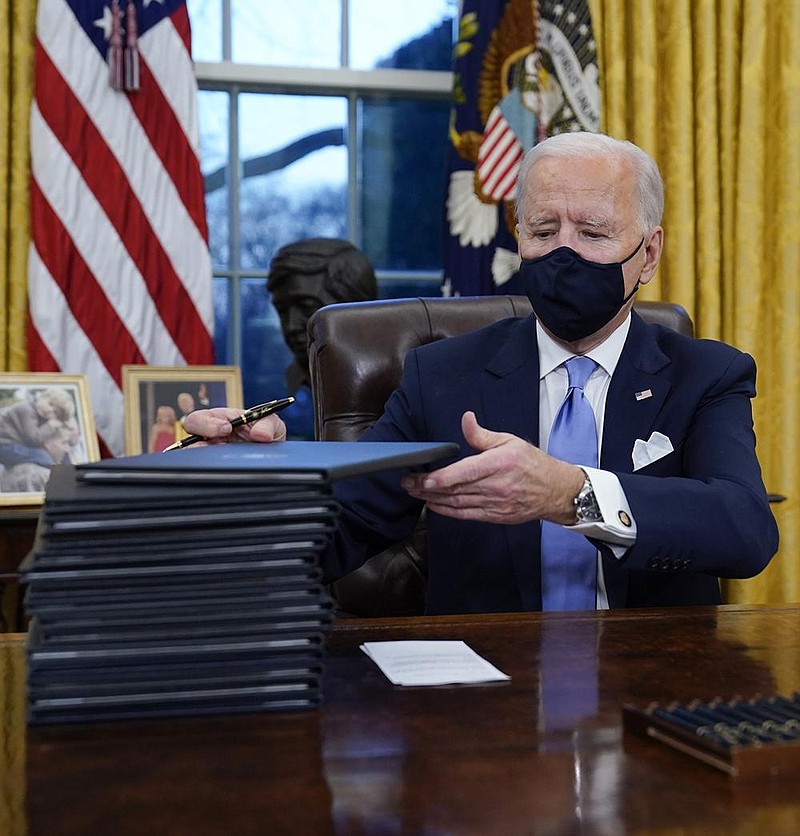 Consider the effect of the Democrats' dangerous threat to pack the Supreme Court if it does not bow to President Biden's broad claims to executive authority in violation of the separation of powers. Explain why 20 of our 50 Republican senators voted to confirm Merrick Garland as attorney general — under whose leadership the Department of Justice just conducted an early-morning raid on the law office and apartment of President Trump's former lawyer, Rudy Giuliani.
To fully appreciate how dangerous these recent developments are, only three months into the Biden administration, Americans must now revisit the original plan.
Read the rest from Gen, Michael Flynn
HERE
If you like what you see, please "Like" us on Facebook either
here
or
here
. Please follow us on Twitter
here
.