Biden's Assault on Gun Owners:
For the duration of his 2020 presidential campaign—which at first appeared to be a long shot, especially given the far left's vocal disdain for "old, white men"—Joe Biden ran on the promise that he would unite the country.
He repeatedly spoke about the importance of America's institutions and norms, and to the many who ultimately voted for him, those were the halcyon days of this country that they longed for and that Biden promised them.
Unfortunately, it seems that more and more of his supporters are still patiently waiting for him to make good on his campaign promise.
It was, without a doubt, a noble promise. Even if you didn't agree with Biden or support his policies, Americans of all stripes would agree that a call for national unity amid years of division and political strife is necessary at this point.
However, despite his lofty goals and plans, Biden has, unsurprisingly, returned to Washington as a creature of habit. As a result, instead of uniting the country, Biden is about to divide it even further and in a deeply profound, potentially irreparable way. --->READ MORE HERE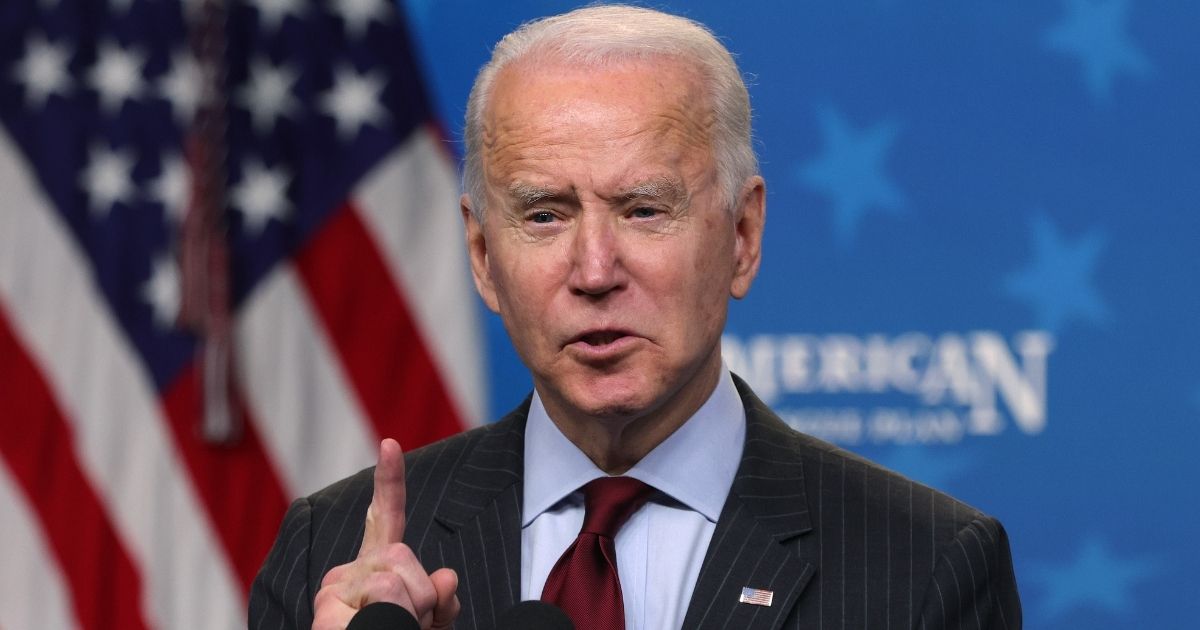 Gun Rights Org: Biden Gun Control Could Hit Tens of Millions of Law-Abiding Americans:
Although President Joe Biden has not presented a formal proposal for changes in gun laws, remarks delivered on the Feb. 14 anniversary of the Marjory Stoneman Douglas High School shooting in Florida, as well as comments made during his campaign, have provided us with a pretty good idea of his plans.
And Tim Schmidt, president and founder of the U.S. Concealed Carry Association, thinks Americans should know about them.
On Tuesday, Schmidt wrote to Biden to say he was "deeply troubled" that the president would use such a "solemn anniversary" to advocate for new gun laws, especially because, even if the proposed gun laws had been in effect three years ago, they "would have done nothing to stop those heinous murders."
Biden "pointedly failed to mention that the murderer purchased his firearm legally and passed a background check," Schmidt wrote. --->READ MORE HERE
Follow links below to related stories:
Merrick Garland says DOJ would advance Biden's gun control policies
Exposing Biden's radical gun control agenda
New GOP Bill Aims to Protect Second Amendment Rights of Veterans
Biden's bad valentine for gun owners
If you like what you see, please "Like" us on Facebook either
here
or
here
. Please follow us on Twitter
here
.