Supreme Court's Decision Not to Hear Elections Cases Could Have Serious Repercussions:
With the U.S. Supreme Court's "baffling" refusal on Monday to grant review of the Pennsylvania election cases that had been appealed to the justices, the majority of the court is—to quote Justice Clarence Thomas' dissent—"leav[ing] election law hidden beneath a shroud of doubt" and "invit[ing] further confusion and erosion of public confidence" in our elections.
Who can forget the chaos of this past election season? Attempts to change election rules and procedures began before any ballots had even been cast.
In some cases, state executive branch officials changed the rules; in others, judges made the changes. But under the U.S. Constitution, neither had the authority to do so.
As Justice Neil Gorsuch wrote late last year, "[t]he Constitution provides that state legislatures—not federal judges, not state judges, not state governors, not other state officials—bear primary responsibility for setting election rules … [a]nd the Constitution provides a second layer of protection, too. If state rules need revision, Congress is free to alter them."
Notable instances during and after the 2020 election where this procedure wasn't followed occurred in Pennsylvania. There, the state's Supreme Court ordered election officials to accept late-arriving mail-in ballots up to three days after Election Day and to count them even if they didn't have a postmark showing they had been mailed by Election Day. --->READ MORE HERE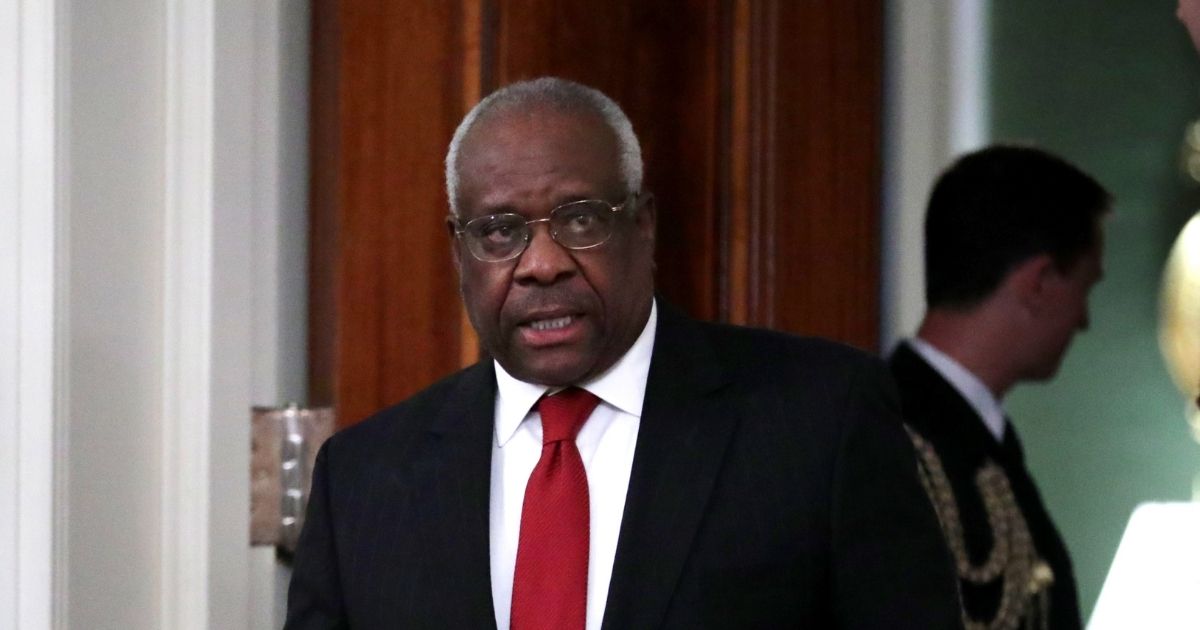 Clarence Thomas Savages Justices, Feckless John Roberts for Refusing PA Election Cases:
Justice Clarence Thomas has issued a scathing dissent to the U.S. Supreme Court's decision to decline to hear the merits of lawsuits challenging the 2020 election in Pennsylvania and by so doing, detailed what he described as the "inexplicable" avoidance of cases with critical implications for future elections.
Yet again, Justice Thomas had the backs of millions of American conservatives as Chief Justice John Roberts inexplicably failed to act on a critical constitutional issue.
On Monday, the high court declined to take up the election challenge cases, offering no public explanation, while Thomas and Justices Samuel Alito and Neil Gorsuch issued dissents.
Politico noted that only four justices are needed to review a case, but it is speculated the cases were simply considered moot because Joe Biden was formally certified as the winner of the election and has now been sworn into office. --->READ MORE HERE
Follow links below to related stories:
Clarence Thomas Dissent in Election Cases: 'Our Fellow Citizens Deserve Better'
Supreme Court Denial Of 2020 Election Cases Invites 'Erosion Of Voter Confidence'
If you like what you see, please "Like" us on Facebook either
here
or
here
. Please follow us on Twitter
here
.