Iran remains greatest cause of instability in Middle East, head of Central Command says:
Iran remains the greatest cause of instability in the Middle East today, even with a change in political administrations in Washington, the head of U.S. Central Command said Monday during a talk with the Middle East Institute think tank.
A lot has changed in the region since MEI's founding in 1946. While the United States is now a net exporter of energy, the smooth running of the world's economy depends on stability in a region that is both a hub of internal commerce and a global epicenter of violent extremism, said Marine Corps Gen. Kenneth McKenzie.
Iran has both aggressively supported terrorist organizations for more than 40 years and defied international norms by conducting malign activities that destabilize the region, he said. --->READ MORE HERE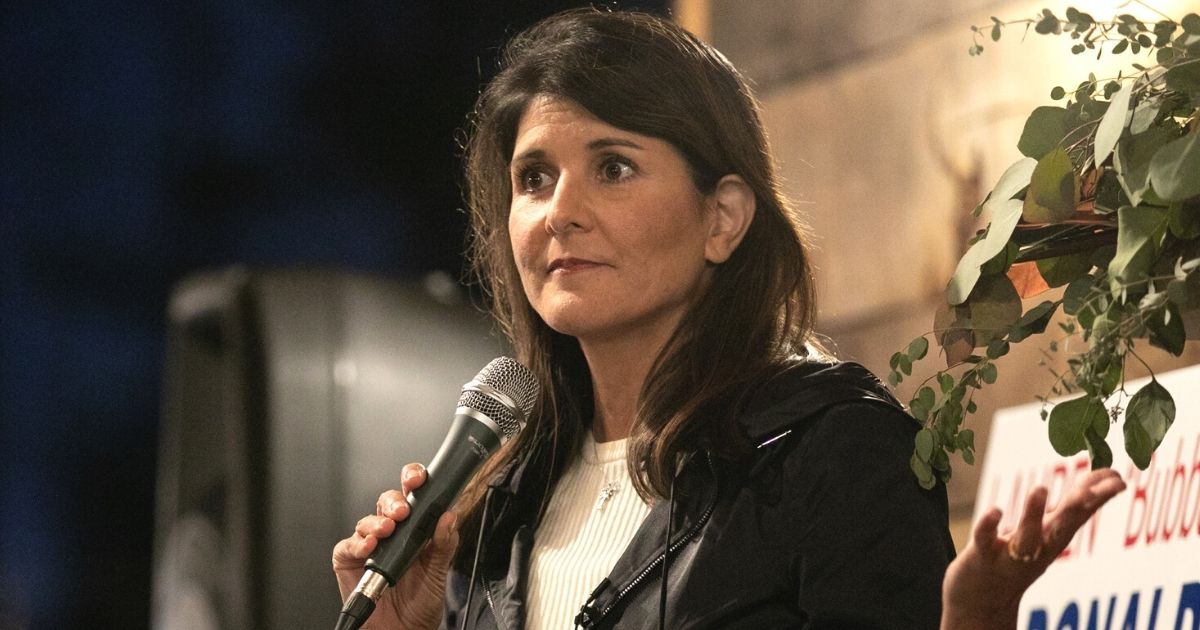 Former UN Ambassador: Biden 'Cozying Up' to Iran While 'Snubbing' Israel:
Former U.S. Ambassador to the United Nations Nikki Haley accused the Biden administration of "snubbing our friends like Israel" and "cozying up to enemies like Iran."
"This is truly dangerous," Haley told "Fox News Primetime" host Trey Gowdy on Wednesday.
"You look at the fact that they're looking at getting back into the Iran deal. What does that mean? That means you are going to lift all the sanctions that we put on Iran."
In 2018, then-President Donald Trump withdrew the United States from the Iran nuclear deal negotiated by his predecessor, Barack Obama, and reinstated sanctions on the Islamic Republic. --->READ MORE HERE
Follow links below to related stories:
Ratcliffe says 'no intelligence' supports rejoining Iran deal
Iran demands U.S. move first to salvage 2015 nuclear deal
Biden Surrenders to Iran's "Death to America" Jihadis in Yemen Who Attacked USS Mason
Biden Appoints Veteran Nuclear Deal Negotiator As Envoy To Iran
McConnell urges Biden to keep Trump's tough stance on China, Iran
If you like what you see, please "Like" us on Facebook either
here
or
here
. Please follow us on Twitter
here
.