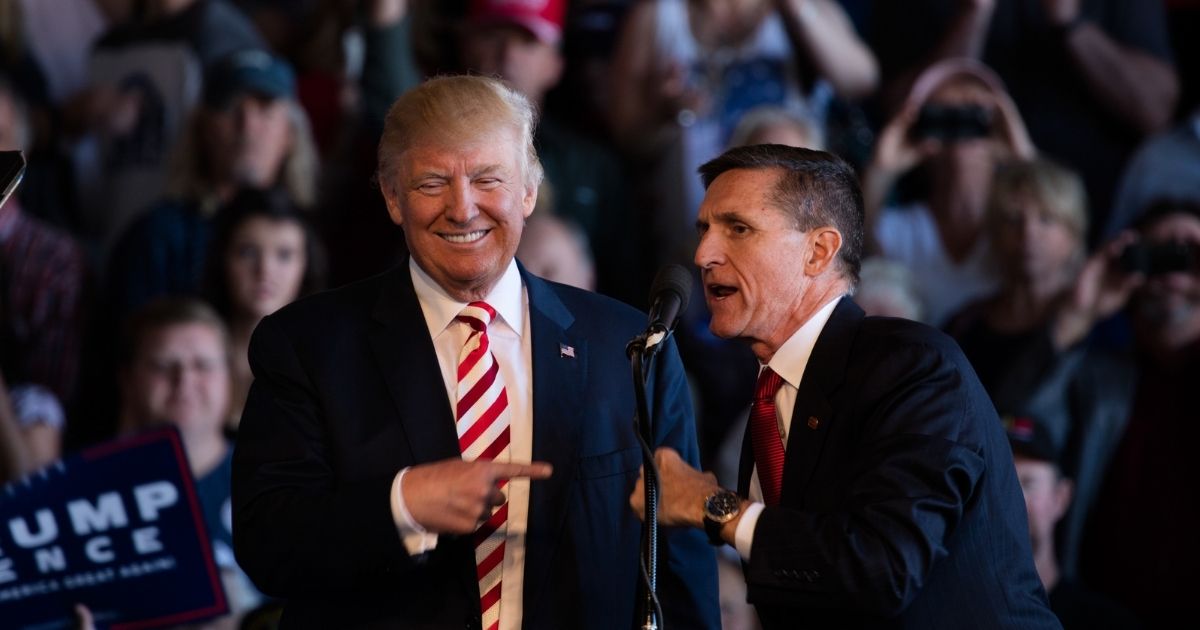 "Donald Trump was an authentic guy. I used to introduce him at rallies in the 2016 campaign as the most imperfect, and I'll say that again, as the most imperfect candidate you're ever going to vote for to be president of the United States," Gen. Michael Flynn said.
It was a jarring statement. Not hostile, incorrect or in any way antagonistic, but something of a surprise note from a loyal, if short-lived, fixture in the early administration of former President Donald Trump. By all accounts, both left- and right-wing, unwillingness to hold the line had served as an unofficial grounds for excommunication from the Trump camp.
For a prominent ally to emphasize the former president's flaws was hardly commonplace — but Flynn had a tune to play, and he intended to play it with the highs and the lows intact.
"Donald Trump is not a perfect guy. He never said he was. What he is, is he's tough. He's not an establishment guy. He's a Washington outsider," Flynn went on.
"And that's what the American people wanted then, that's what they wanted in 2020 and I believe in 2024, if we are able to have a free, fair and transparent election."
The remarks came at the close of an hour-long Western Journal feature interview that saw the general let loose on establishment Republicans for steering back into the status quo at the close of the Trump era.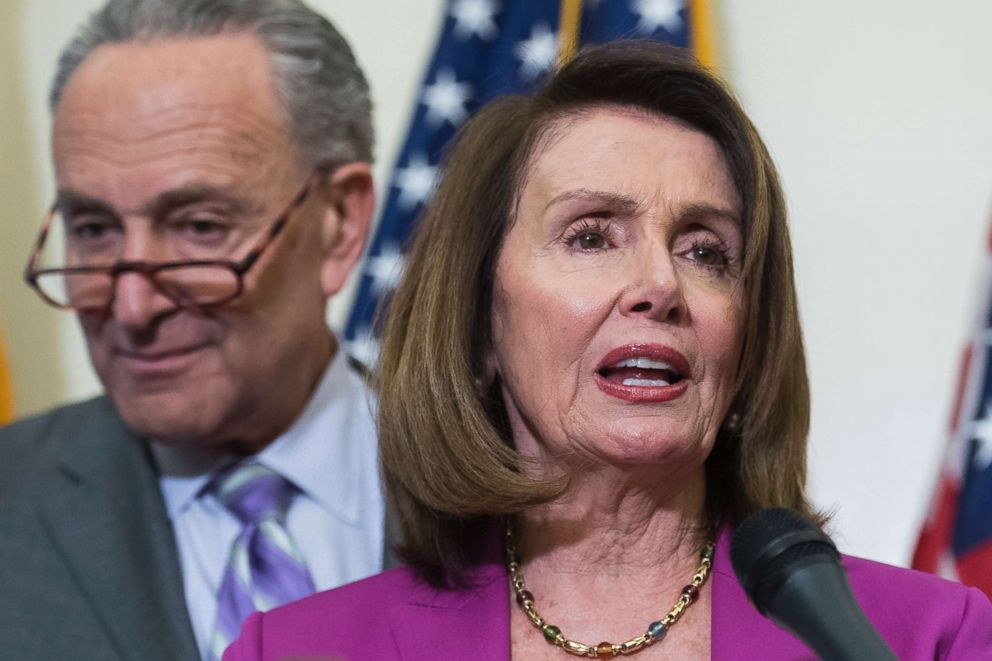 With Democratic cannons trained on the GOP in light of a deadly Capitol Hill election fraud protest on Jan. 6, longstanding members of the congressional establishment unveiled their escape plan, more than ready to cut the Trump coalition anchors they had long ago deemed dead weight.
Among the escape artists was Rep. Liz Cheney of Wyoming, whose rumored support for a second Trump impeachment left fellow Republicans whispering behind closed doors for several days, many waiting on the House Republican Conference Chair to make a move and provide cover for their own vote to charge the president. When the high-dollar fundraiser finally announced in favor of the proceedings, others waded in behind her.
Read the rest of the story
HERE
If you like what you see, please "Like" us on Facebook either
here
or
here
. Please follow us on Twitter
here
.