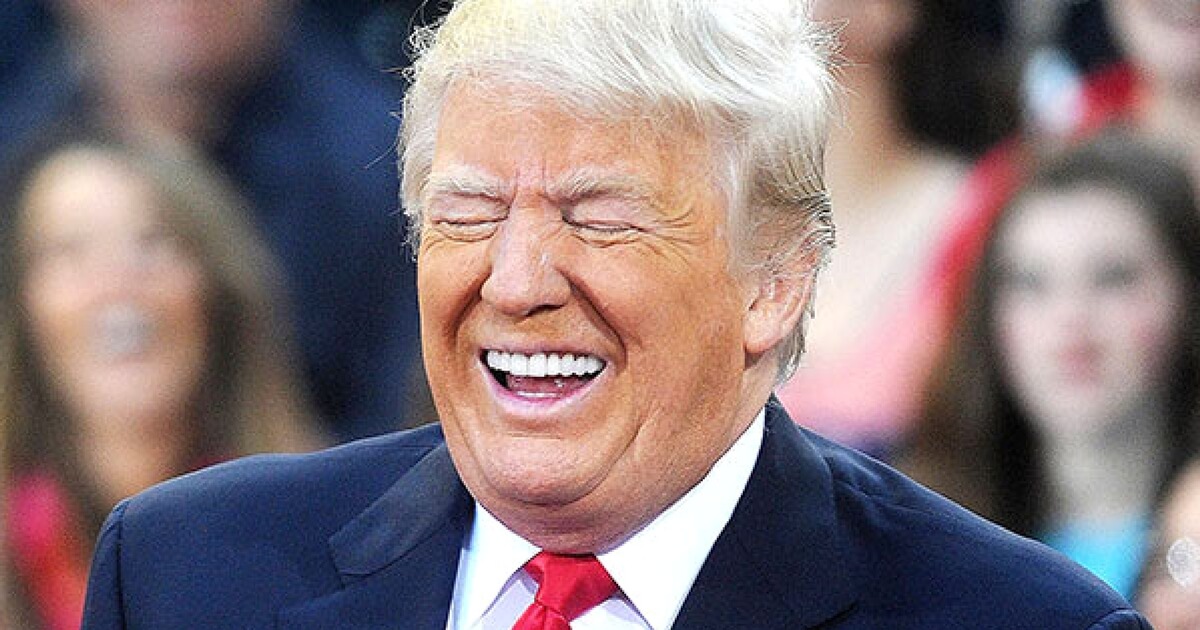 In March of 1801, during the last days of his administration, President John Adams filled over a dozen vacancies in the federal court system, confirmations that would go on to be known as the "Midnight Judges."
While this was originally designed to protect his policies from the incoming administration of Thomas Jefferson, Adams' appointment of John Marshall as Chief Justice, in particular, would come to define the Supreme Court and the rule of law as we know it.
As the Biden administration years get underway, it is becoming clear that former President Donald Trump was taking notes from history.
Politico reported Thursday that "before leaving office, Donald Trump appointed dozens of allies and former aides to a wide range of government boards and commissions — and there's not much Joe Biden can do about it."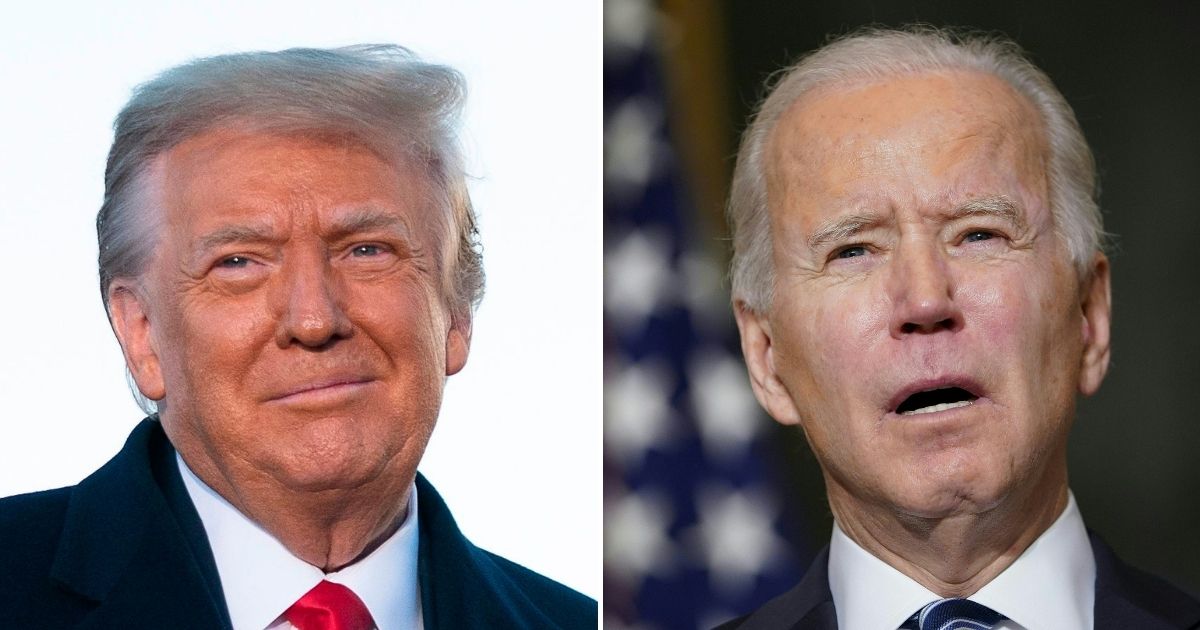 This is because, as Politico further explained, "those who have reviewed the law governing the boards say removing appointees can be difficult, especially if they come with political or business connections that could help the organizations."
"Most appointees do not need Senate confirmation and will remain until the end of their yearslong terms. Those who support Trump's appointments say if Congress opposes the appointment process, lawmakers should change it," the outlet said.
Governing institutions that received Trump appointees shortly before the transfer of power include the Kennedy Center, the Library of Congress Trust Fund Board and the Pentagon Defense Business Board.
Read the rest of the story
HERE
If you like what you see, please "Like" us on Facebook either
here
or
here
. Please follow us on Twitter
here
.