Biden mandates masks on federal property, reverses key Trump policies after inauguration:
Joe Biden was sworn in as the 46th president of the United States on Wednesday, declaring that "democracy has prevailed" and issuing a plain-spoken appeal for unity to a fractured nation grappling with a deadly pandemic and a painful economic crisis.
Hours after his inauguration, Biden returned to the White House where he served for eight years as vice president and got to work reversing several of the policies of his predecessor, former President Donald Trump.
"There's no time to start like today," Biden said as he signed a slew of executive orders that ranged from instituting a mask mandate on federal property to rejoining the Paris climate agreement.
Biden, 78, became the oldest U.S. president ever inaugurated when he swore the oath of office administered by U.S. Supreme Court Chief Justice John Roberts shortly before noon Wednesday.
Vice President Kamala Harris was sworn in by Supreme Court Associate Justice Sonia Sotomayor. Harris, 56, is the first woman, first Black woman and first South Asian woman to serve as vice president. --->READ MORE HERE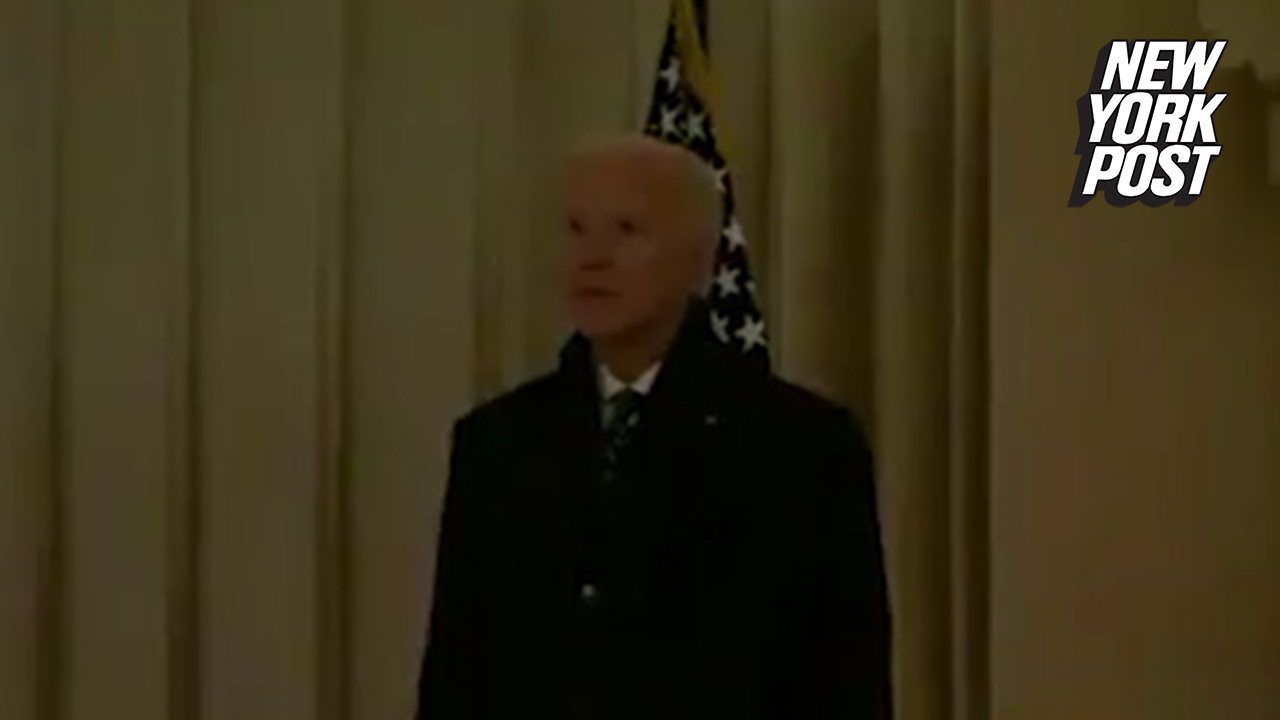 Joe Biden ditches mask at Lincoln Memorial — hours after mandating them:
President Biden was spotted going maskless at the Lincoln Memorial on Wednesday night — hours after signing an executive order mandating the use of masks on federal land to battle the coronavirus pandemic.
The newly inaugurated president went bare-faced not only during a televised address to the American people, but also outside the context of the speech, as he stood at the foot of the memorial, C-SPAN footage shows.
The clip showed Biden standing before the towering statue of the nation's 16th president, another person a short distance to his left at an angle that obscures whether they too were unmasked. --->READ MORE HERE
Follow links below to related stories and resources:
+++++ Biden has 'bigger issues to worry about' than mask mandate: press secretary +++++

New CDC director says COVID vaccine won't be in pharmacies when promised

USA TODAY: Coronavirus Updates

WSJ: Coronavirus Live Updates

YAHOO NEWS: Coronavirus Live Updates

NEW YORK POST: Coronavirus The Latest



If you like what you see, please "Like" us on Facebook either

here

or

here

. Please follow us on Twitter

here

.