Trump creates 1776 Commission to promote 'patriotic education':
President Donald Trump on Monday created a "1776 Commission" to promote "patriotic education" and counter lessons that he says divide Americans on race and slavery and teach students to "hate their own country."
On the eve of Election Day, Trump directed the commission's creation, via executive order, to "better enable a rising generation to understand the history and principles of the founding of the United States in 1776 and to strive to form a more perfect Union."
The order follows Trump's recent attacks on critical race theory and the 1619 Project, directed by The New York Times Magazine, which revisits the country's history with a focus on slavery and Black Americans' contributions.
Racial justice issues have been at the center of this election following protests this summer and fall over the police killings of Black men and women. Trump has repeatedly lashed out at protesters, positioning himself as the "law and order" candidate.
His order blasts historical accounts that he says have "vilified" the nation's founders.
"This radicalized view of American history lacks perspective, obscures virtues, twists motives, ignores or distorts facts, and magnifies flaws, resulting in the truth being concealed and history disfigured," the order states. "Failing to identify, challenge, and correct this distorted perspective could fray and ultimately erase the bonds that knit our country and culture together." --->READ MORE HERE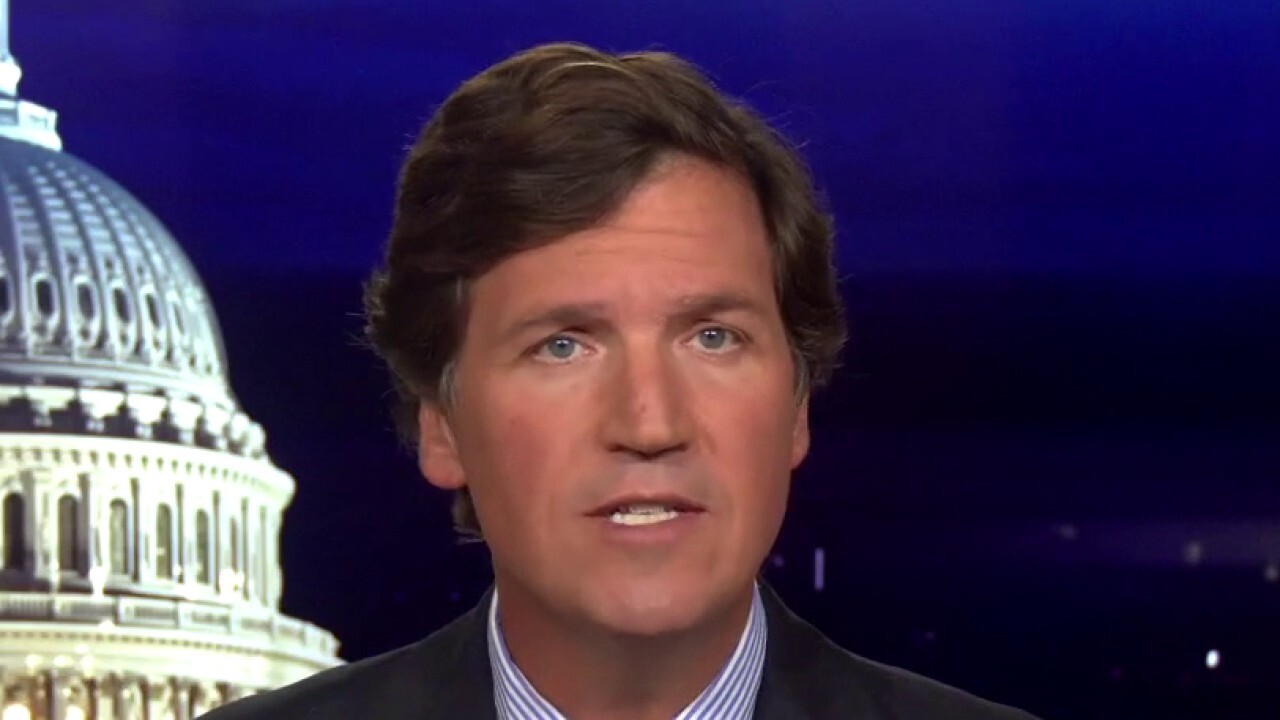 President Trump installs commission to promote 'patriotic education,' counter 'radical' views of US history:
President Trump signed an executive order Monday designed to promote what he called "patriotic education" and to push back on the idea that the country is "irredeemably and systemically racist."
The order includes having a two-year "1776 Commission" publish a report on the core principles of the nation, and advise the federal government on how to prioritize founding principles in grants and other activities.
"Without our common faith in the equal right of every individual American to life, liberty, and the pursuit of happiness, authoritarian visions of government and society could become increasingly alluring alternatives to self-government based on the consent of the people," the executive order reads. --->READ MORE HERE
Follow links to related stories:
Trump Establishes 1776 Commission
Trump pushes 'patriotic education' with 1776 Commission
If you like what you see, please "Like" us on Facebook either
here
or
here
. Please follow us on Twitter
here
.