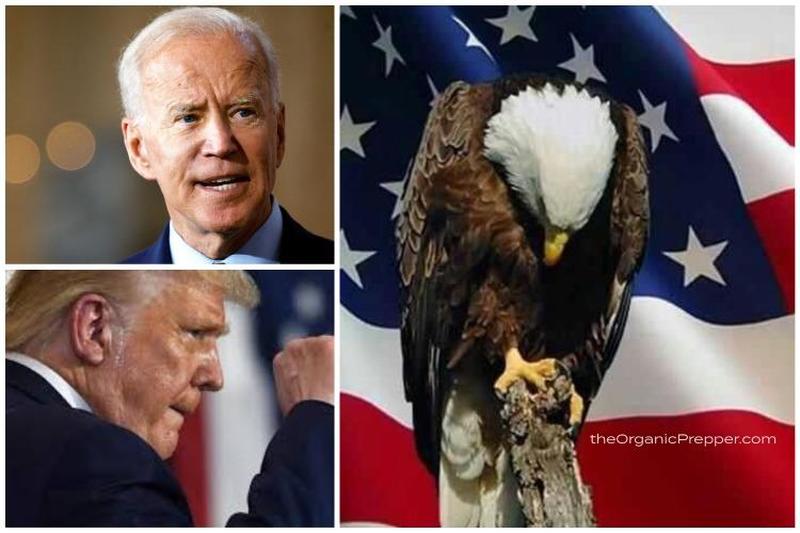 The Transition Integrity Project (TIP) was launched to identify potential risks to the integrity of the November 3, 2020 election process. TIP conducted a series of war games in the summer of 2020, exploring what could possibly go wrong regarding the election. Once risks were identified, the group conducting these war games hoped to find solutions to mitigate those risks.
These simulated "war games" were conducted by a group of Democratic Party insiders, former Obama and Clinton officials, and a number of "Never Trumpers". TIP justified these exercises as preparation for a Trump loss, and a subsequent refusal by Trump to concede the election.
However, TIP's report published on August 3, 2020, shows a different story.
In light of this and other studies, no matter where you live, we suggest getting your home ready for the potential of civil unrest and riots and stocking up on emergency food and supplies.
Are these simulations actually manipulating the outcome of the elections?
On the TIP site, it states the goal of the project was to ensure that the outcome of the 2020 Presidential election was legitimate. However, the ties with the Obama administration and pro-Biden groups raises concern that the group is actually planning to ensure the crisis they claim to be attempting to prevent with the simulations.
Whitney Webb writes in an article published on Unlimited Hangout:
…according to TIP's own documents, even their simulations involving a "clear win" for Trump in the upcoming election resulted in a constitutional crisis, as they predicted that the Biden campaign would make bold moves aimed at securing the presidency, regardless of the election result.
Whitney's article goes on to explain that the organizers of TIP have ties to the Obama administration, several pro-Biden groups, and the Biden campaign and that this is particularly troubling. Whitney writes:
…the fact that a group of openly pro-Biden Washington insiders and former government officials have gamed out scenarios for possible election outcomes and their aftermath, all of which either ended with Biden becoming president or a constitutional crisis, suggest that powerful forces influencing the Biden campaign are pushing the former Vice President to refuse to concede the election even if he loses.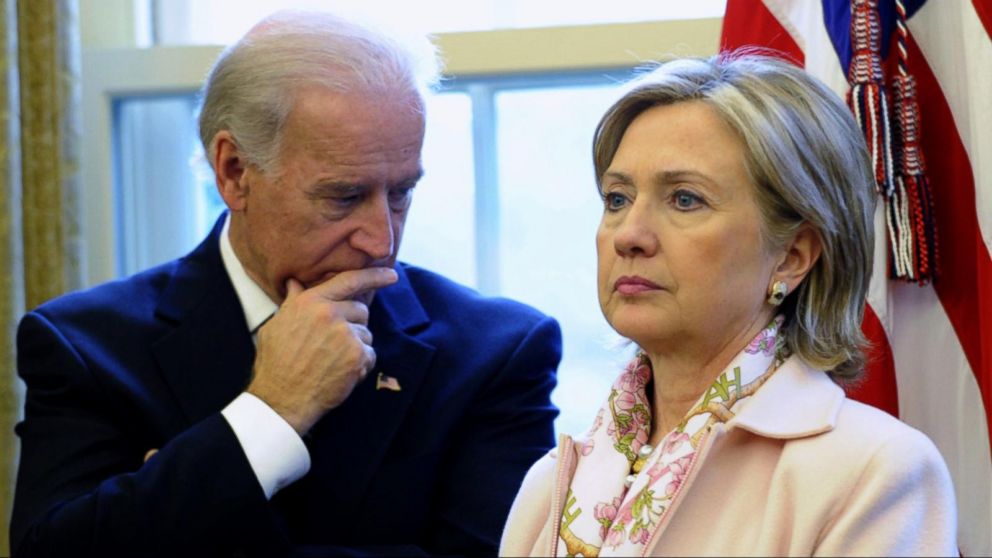 Such concerns are only magnified by the recent claims made by Hillary Clinton, that Biden "should not concede under any circumstances." Clinton continued during an interview with Showtime,"I think this is going to drag out, and eventually I do believe he will win if we don't give an inch, and if we are as focused and relentless as the other side is."
What are some examples of these simulated war games? --->
Read the rest of the story
HERE
If you like what you see, please "Like" us on Facebook either
here
or
here
. Please follow us on Twitter
here
.