Commentators came out of the woodwork to ridicule President Donald Trump for allegedly turning his July 14 press conference into a campaign rally (and for being unpresidential). So what if he did?
They objected that he veered into other topics when he was supposed to be talking about China and Hong Kong. Horrors!
The press corps, of all people, has no standing to complain about topic drift at presidential press conferences when it routinely uses such events to ask questions unrelated to the announced topic.
Presidents always frame their policy positions in the most favorable political light, especially this close to an election. Don't even think about saying Trump is unique on this. Of course Trump is going to argue that his actions warrant his reelection, and it's absurd to claim that's unusually political, as if it's possible to separate policy from politics.
But the liberal media's hypocrisy is hardly noteworthy anymore. We'd be fools to expect fairness from them.
What is notable, though, is that some establishment conservative strategists and analysts also joined in, lamenting that Trump shot himself in the foot by going off script and meandering all over the board. They essentially said, "He had an opportunity to be presidential on this weighty foreign policy issue, but he descended into campaign-rally mode and blew it."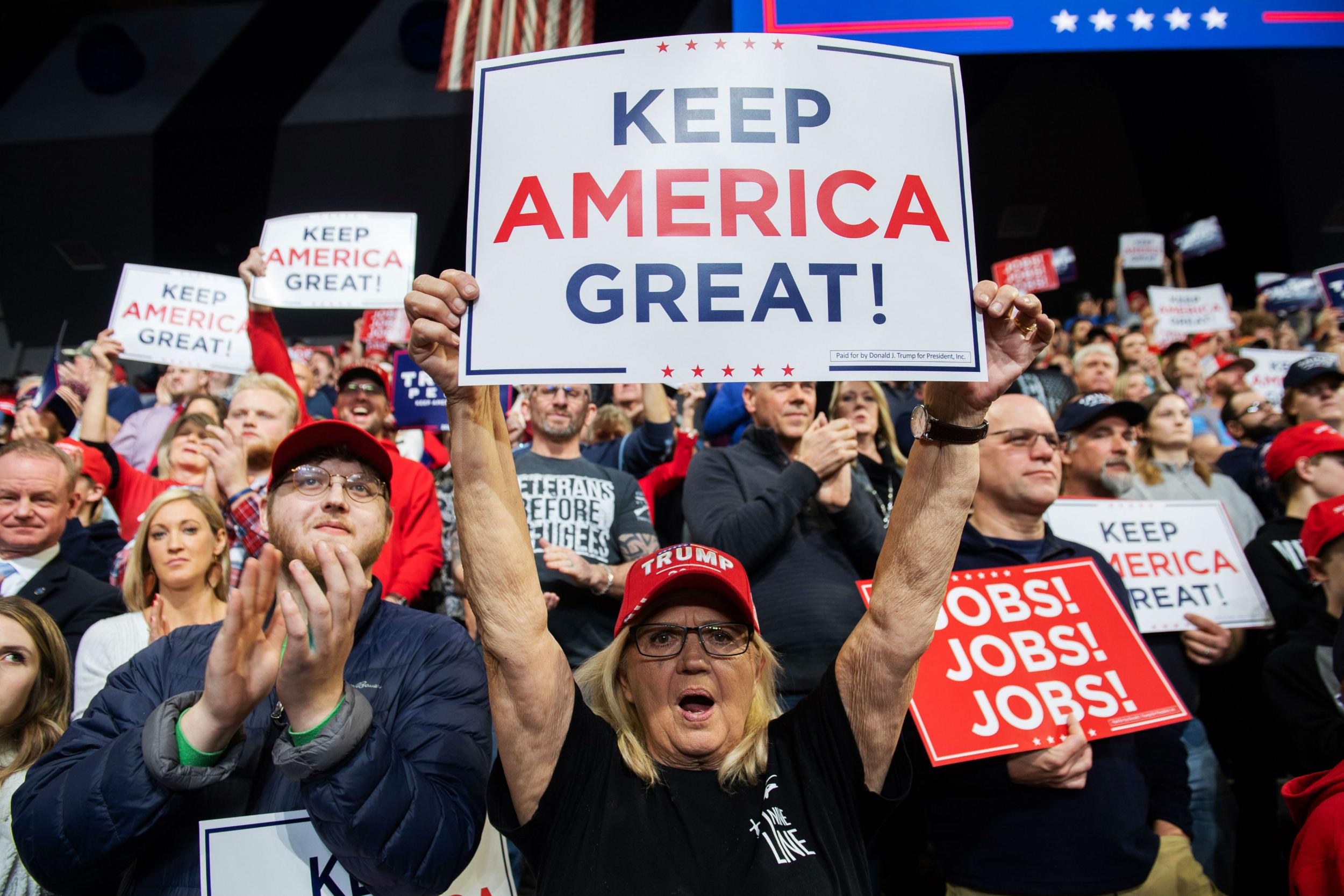 They cringe that Trump is unorthodox, unpolished and unafraid to get down in the dirt with his opponents, especially from the lofty, hallowed presidential podium. They also don't get Trump supporters, who are not holding their noses to vote for him. They can't wait.
These establishment handwringers have shown themselves ill-equipped to analyze Trump or his supporters because they can't adapt their expertise and experience to Trump, who broke the mold and is unlike any political figure they've ever encountered. They are handicapped by their willful blindness to the unprecedented fascism of today's political left.
Read the rest from David Limbaugh
HERE
.
If you like what you see, please "Like" us on Facebook either
here
or
here
. Please follow us on Twitter
here
.