In a wide-ranging interview in the Oval Office Friday, President Donald J. Trump said that the country is in the midst of "a political war … where the left will use anything to win, including the culture."
The president said that to restore order and win in 2020, his Republican allies "need to be stronger" in standing up to rioters and those who would tear down statues. "They've got to get much tougher," Trump said, drawing comparisons to moments when Republicans stood together on impeachment and in battles over judicial nominees. "They have to be stronger, have to come together," or risk losing politically and worse.
While acknowledging the "horrible" scene that played out in Minnesota with the death of George Floyd, Trump argued that the Floyd-related protest movement has since morphed into an "anti-cop, defund the police, anti-American" movement that puts American communities at risk.
"Police never get the credit they deserve by politicians, who are being weak," Trump said, positing that fear of criticizing the excesses of rioters and violent protesters is driven by political correctness and the danger of being called "racist."
Trump referred to the Black Lives Matter political organization as having an "extremist" agenda and criticized New York City Mayor Bill de Blasio for wanting to close Fifth Avenue to paint the group's titular slogan on the street.
"Republicans need to be fighting," Trump said, citing the ideology of the more radical agitators in the streets as "vicious" and "seditious." As the president recognizes, the goals of those sowing the seeds of unrest are clear. "You see their leaders on TV saying 'give us what we want, or we'll burn down this system and replace it.' That's almost terrorism."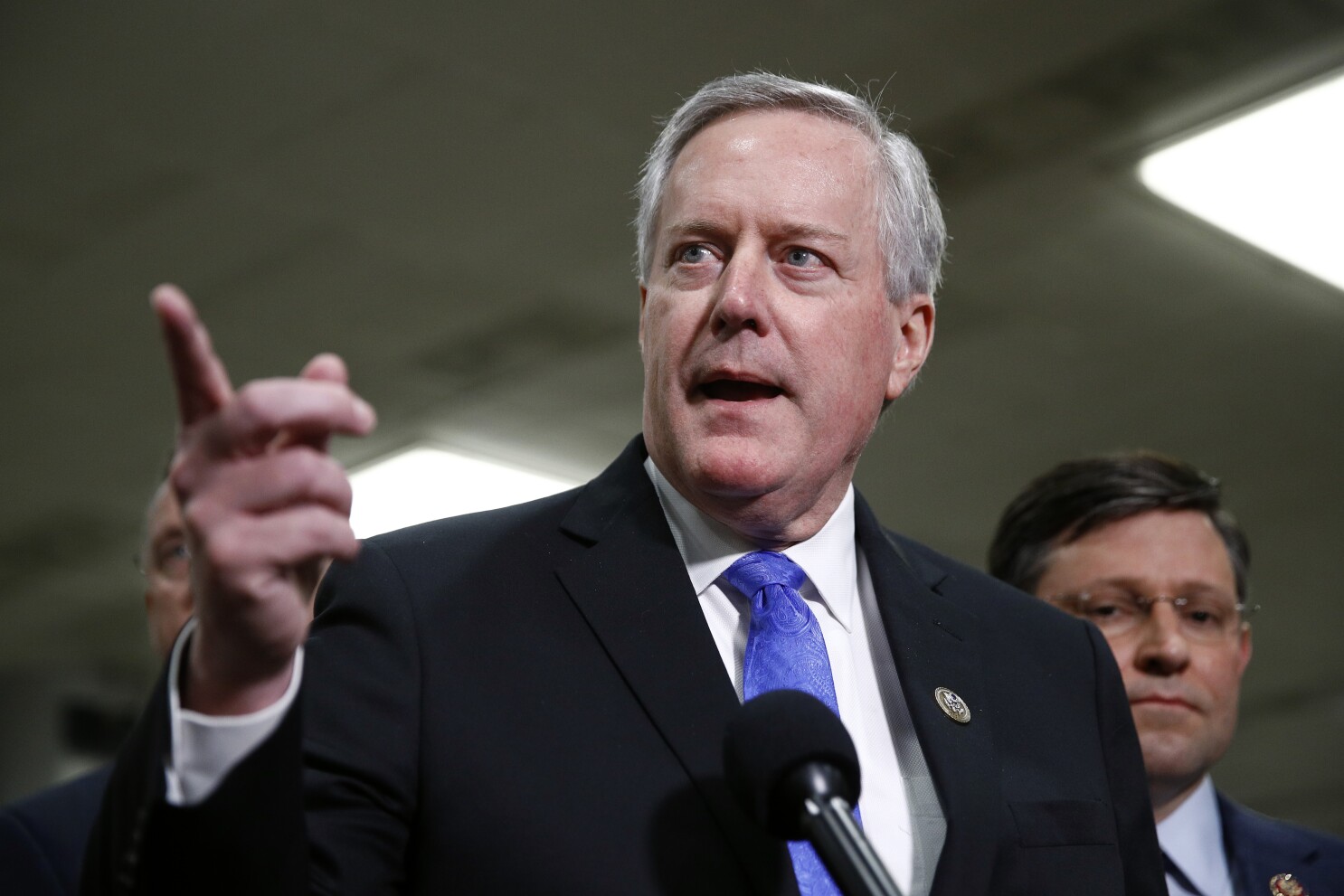 White House Chief of Staff Mark Meadows is coordinating the response to the ongoing violent riots, which includes connecting with the anti-terror task force and the Department of Justice. According to Attorney General Bill Barr, there are over 500 current investigations in process.
"We have, right now, about 500 investigations underway, so it's picking up pace. We are committed to holding accountable the people who engaged in this," Barr told Sen. Ted Cruz (R-Texas) and host Michael Knowles in a podcast released Thursday. "State and local are not doing their jobs."
Read the rest from Ben Domenech
HERE
.
If you like what you see, please "Like" us on Facebook either
here
or
here
. Please follow us on Twitter
here
.