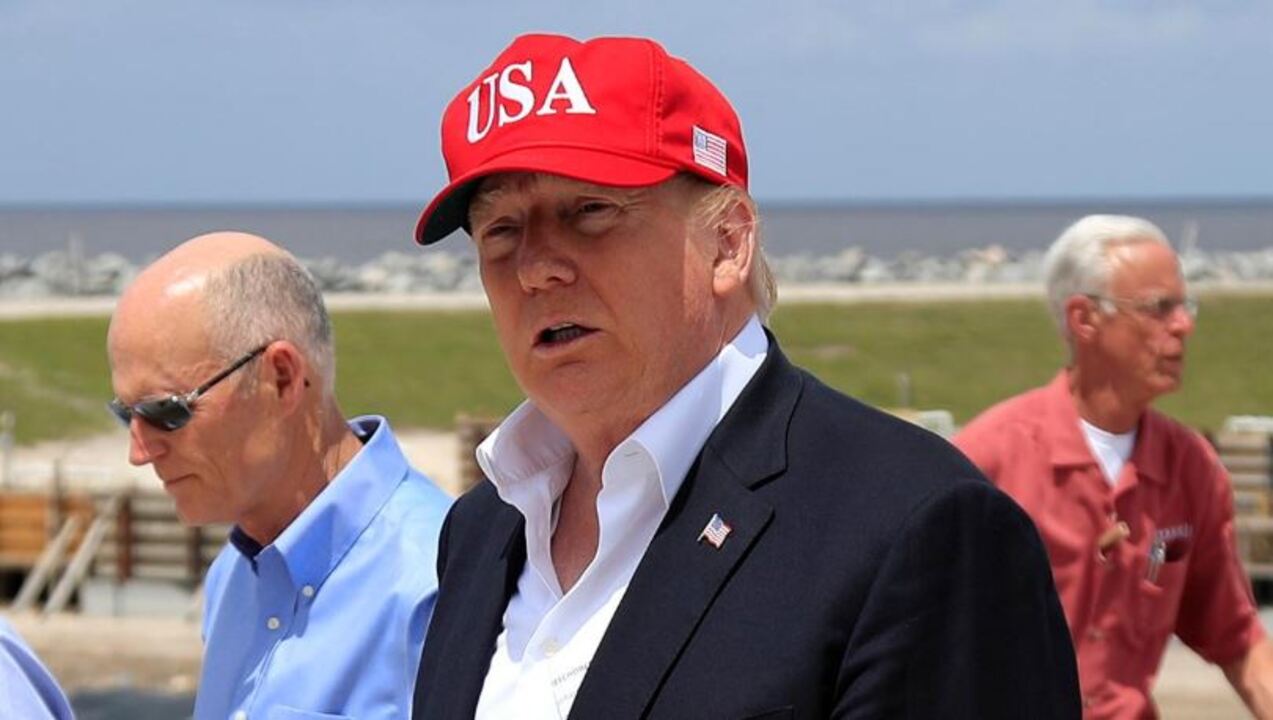 The Trump administration is eyeing "additional steps" to restrict immigration visas within the next month, just days after President Trump signed an executive order limiting immigration into the country.
"This is a first step... I think you'll see additional steps," Acting Homeland Security Secretary Chad Wolf said Thursday on "Fox News @ Night."
Trump signed the order Wednesday after promising Monday that he would "temporarily suspend immigration into the United States."
"In order to protect our great American workers, I've just signed an executive order temporarily suspending immigration into the United States," the president said during the coronavirus task force briefing at the White House. "This will ensure that unemployed Americans of all backgrounds will be first in line for jobs as our economy reopens."
The order cites "the impact of foreign workers on the United States labor market, particularly in an environment of high domestic unemployment and depressed demand for labor" as a reason for the restriction -- as well as pressures on health care and other factors amid the coronavirus crisis.
While the order angered Democrats who called the move cruel and part of an anti-immigrant tone of his administration, immigration hawks were disappointed that it was more limited than the all-out moratorium they wanted, and doesn't include temporary guest worker programs in industries like tech.
The text of the order, which expires in 60 days, specifically applies to those seeking green cards from outside the U.S. -- including those applying under the diversity lottery, work green cards and chain migration.
Read the rest of the story
HERE
and follow links below to related stories and resources:
US reopening: Which states have relaxed restrictions? Find out what your state is doing
USA TODAY: Coronavirus live updates: 200,000 global deaths reported; antibody testing ramps up
WSJ: Coronavirus Updates: Coronavirus Crisis Eases in New York; Millions Can't Pay Their Credit-Card Bills
YAHOO NEWS: Coronavirus live updates: Global death toll surpasses 200,000
NEW YORK POST: Coronavirus Latest
If you like what you see, please "Like" us on Facebook either
here
or
here
. Please follow us on Twitter
here
.