Gov. Andrew Cuomo (D-NY) announced on Monday that the "worst" of the coronavirus outbreak in New York was now over, and that his government was forming a partnership with six other Northeastern states to coordinate how to end the lockdown.
According to The New York Times, the partnership, which includes the states of Rhode Island, Delaware, Connecticut, New Jersey, Massachusetts, and Pennsylvania, consists of a bipartisan coalition of governors who will form plans for easing coronavirus lockdown restrictions over time.
"If you do it wrong, it can backfire, and we've seen that with other places in the globe," said Cuomo. "What the art form is going to be here is doing that smartly and doing that in a coordinated way."
California Gov. Gavin Newsom (D) announced a similar partnership with Oregon and Washington on the same day, with the three governments emphasizing the importance of a uniform response on the West Coast in a joint statement, reported The Los Angeles Times.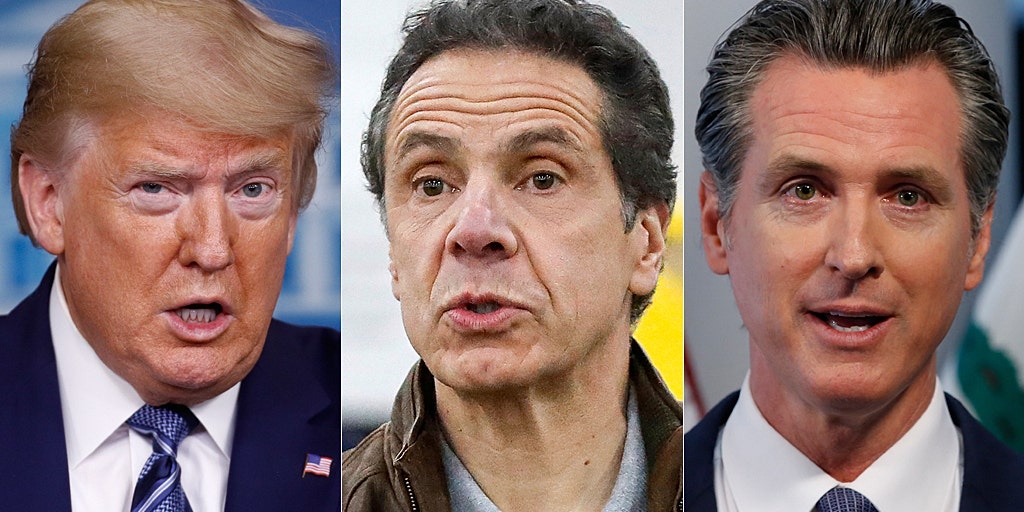 "COVID-19 doesn't follow state or national boundaries," said the three Democratic governors. "It will take every level of government, working together, and a full picture of what's happening on the ground."
The West Coast partnership covers approximately 51 million Americans living in the three states, and the Northeastern partnership covers about 53 million Americans. In total, the 10 states cover almost one in every three Americans.
Read the rest of the story
HERE
.
If you like what you see, please "Like" us on Facebook either
here
or
here
. Please follow us on Twitter
here
.