As the body responsible for maintaining global health standards, the UN-sponsored World Health Organization (WHO) is supposed to adopt an even-handed approach when dealing with all member states, irrespective of how powerful they might be.
It is for this reason that the blatant pro-China bias the organisation has shown in its response to the coronavirus pandemic has raised a number of serious questions about the WHO's handling of the crisis.
Under the terms of the WHO's constitution, which sets out the agency's governing structure and principles, the Geneva-based organisation is charged with ensuring "the attainment by all peoples of the highest possible level of health."
The accusation made by the Trump Administration, that the global body has become "China centric" and has been "biased" in its dealings with Beijing over the pandemic, therefore suggest the organisation has failed in its duty to treat all member states equally.
This has prompted US President Donald J. Trump to threaten to cut WHO funding, a move that could prove disastrous for the organisation, as the U.S. is its main financial backer.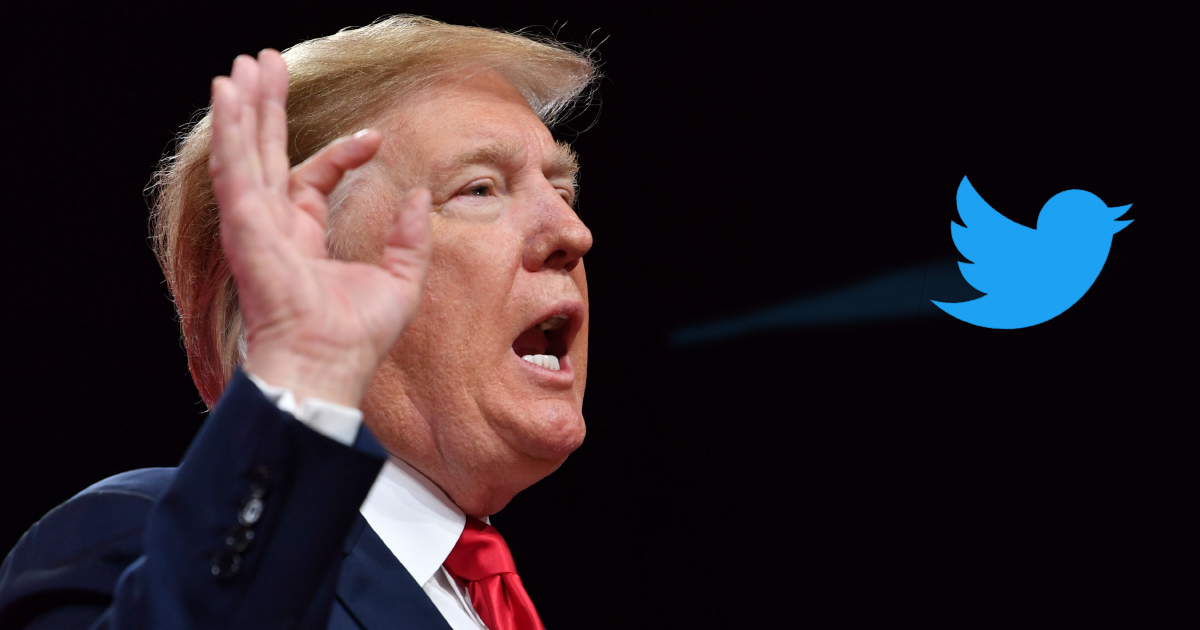 President Trump's low opinion of the WHO was reflected in a hard-hitting Twitter post this week, in which he wrote:
"The W.H.O. really blew it. For some reason, funded largely by the United States, yet very China centric. We will be giving that a good look. Fortunately I rejected their advice on keeping our borders open to China early on. Why did they give us such a faulty recommendation?"
Why indeed? --->
Read the rest from Con Coughlin
HERE
.
If you like what you see, please "Like" us on Facebook either
here
or
here
. Please follow us on Twitter
here
.