Politicians across the political spectrum have a penchant for bragging about how their parents or ancestors came to the U.S. with next to nothing, but worked hard to provide a better life for their children.
Yet when the Department of Homeland Security proposed taking self-reliance into account in weighing applications for green cards or immigration visas, liberals condemned the proposal as harsh and sued to block the proposed rule from taking effect.
Initially, they won court injunctions in several jurisdictions. Now, however, all have been dismissed. And so, the Inadmissibility on Public Charge Grounds rule took effect nationwide Monday.
If you think that means poor immigrants must now abandon all hope of entering the U.S. or becoming permanent residents, think again. The left has tremendously overblown the scope of this rule.
The rule defines a "public charge" as one who receives one or more designated public benefits for more than 12 months, in the aggregate, within any 36-month period (such that, for example, receipt of two benefits in one month counts as two months).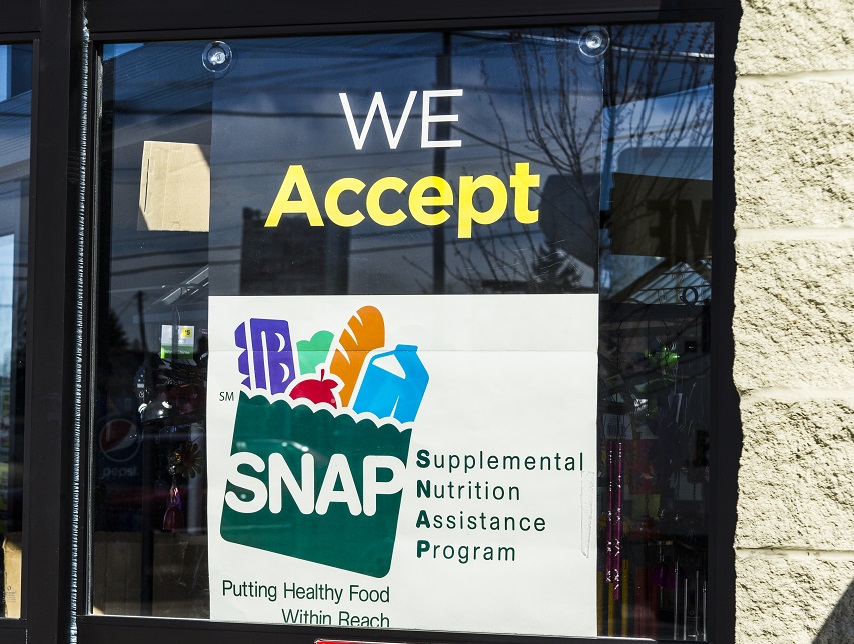 The rule defines "public benefit" to include any federal, state, local, or tribal cash benefits for income maintenance (including Social Security, Temporary Assistance for Needy Families, General Assistance), Supplemental Nutrition Assistance Program, most forms of Medicaid, Section 8 Housing/Rental Assistance, and public housing.
Benefits not considered include emergency medical assistance, disaster relief, national school lunch programs, the Women, Infants and Children nutrition program, the Children's Health Insurance Program, foster care and adoption subsidies, government-subsidized student and mortgage loans, energy assistance, food pantries, homeless shelters, and Head Start.
Read the rest of the story
HERE
.
If you like what you see, please "Like" us on Facebook either
here
or
here
. Please follow us on Twitter
here
.