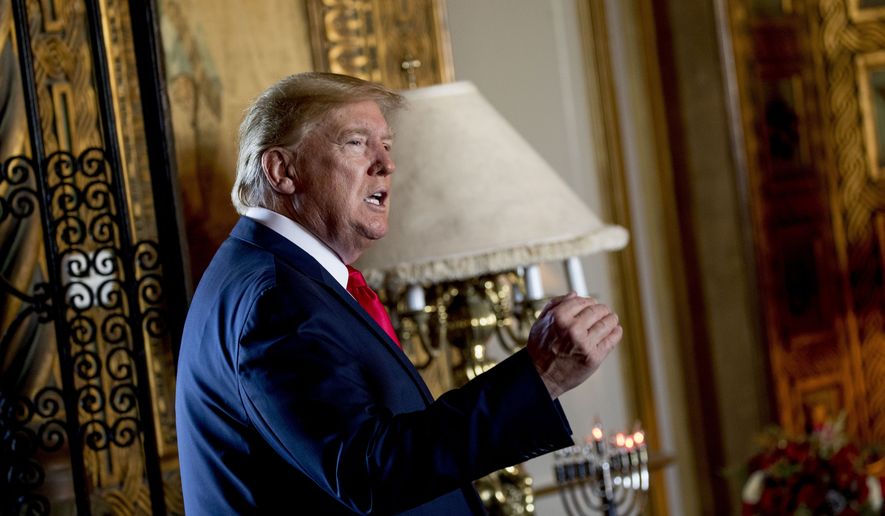 AP Photo/Andrew Harnik
Nearing the three-year mark of his first term, President Trump already has appointed a whopping 10 judges to the U.S. Court of Appeals for the 9th Circuit, giving a conservative makeover to the well-known liberal bench.
Mr. Trump is second only to President Clinton in the number of judicial appointments to the San Francisco-based appeals court, which is the largest federal circuit in the country.
Before Mr. Trump took office, Democrat-appointed judges had a plus-11 advantage over Republican-appointed judges on the circuit. But in the past three years, Mr. Trump has cut that lead by more than half.
"That is a dramatic, dramatic shift," said Carrie Severino, chief counsel of the conservative Judicial Crisis Network.
The court covers a sprawling federal district that stretches down the West Coast from Alaska to California and includes Hawaii, Arizona, Idaho, Montana and Nevada.
Currently, the circuit has 16 Democrat-appointed and 13 Republican-appointed active judges. Including senior judges who get fewer cases, there's a total of 25 Democrat-appointed and 24 GOP-appointed jurists.
The wider the gap between the political appointees, the more likely that the larger side will prevail when cases are heard via a panel of three judges selected at random.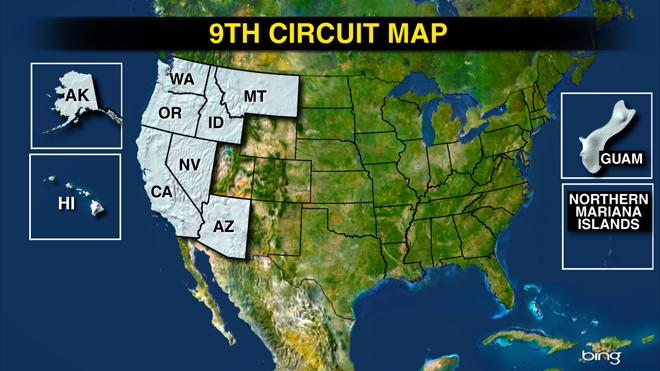 The 9th Circuit's majority still consists of Democratic appointees, who tend to apply a liberal interpretation of federal law. Republican-appointed jurists generally take an originalist approach to the Constitution.
"It just makes it statistically a lot more likely nowadays you have a chance," Ms. Severino said, referring to conservative litigants.
Read the rest of the story
HERE
.
If you like what you see, please "Like" us on Facebook either
here
or
here
. Please follow us on Twitter
here
.