President Trump is reshaping the federal judiciary, filling the courts with conservative judges who will serve as a firewall and safeguard against judicial activism for decades to come.
The president's promise to appoint conservative Supreme Court justices was central to his 2016 campaign. Despite ferocious opposition from the obstructionist Democrats in Congress, he has fulfilled that pledge in a big way, appointing Neil Gorsuch and Brett Kavanaugh — two of the conservative movement's brightest legal minds — to the nation's highest court.
Although those high-profile confirmations were undeniable victories for the conservative movement, the president's lower court appointments could ultimately turn out to be even more important. In less than three years, Trump has appointed 161 judges to the federal courts, including 45 judges to the Court of Appeals for the Federal Circuit. President Barack Obama, conversely, got only 55 appellate court judges confirmed throughout his eight years in office.
A full quarter of the nation's circuit court judges are now constitutionalists appointed by Trump — a crucial bulwark that will protect our Constitution against the judicial overreach favored by activist liberal judges.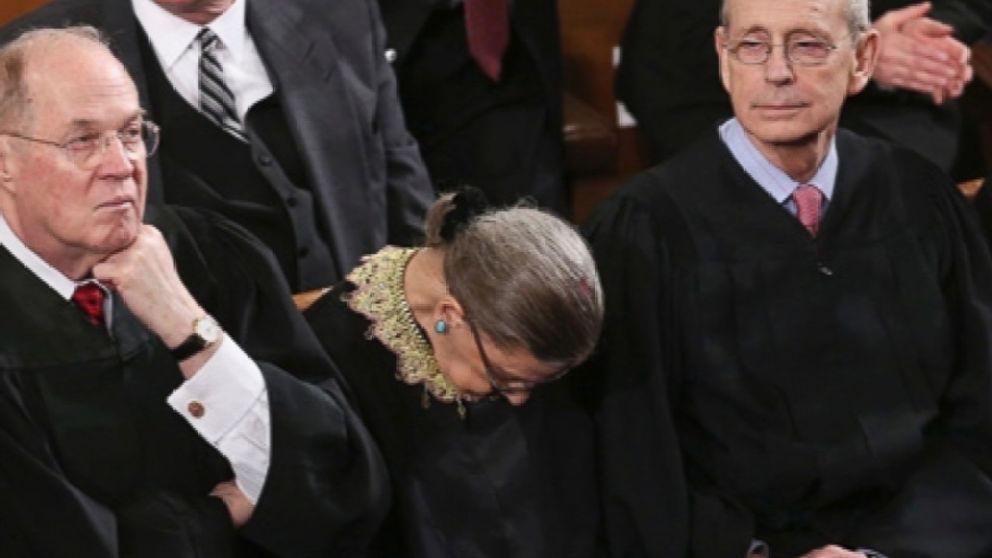 "When judges write policy instead of applying the law, they impose sweeping changes on millions of Americans without the benefit of legislative debate, public rulemaking, or the consent of the governed," Trump noted during a recent White House event.
The president's experience with the courts offers a case study in why retaking the federal judiciary is so important to conservative causes. During the first three years of his presidency, judges have arguably been as great an impediment to the "America First" agenda as the do-nothing Democrats in Congress.
Read the rest of the story
HERE
,
If you like what you see, please "Like" us on Facebook either
here
or
here
. Please follow us on Twitter
here
.