Absence of 'Remain in Mexico' program in Arizona draws migrants hoping to stay in the U.S.
Across most of the southern U.S. border, hundreds of immigrant families are being ushered out of the country every day as part of the Trump administration program known as "Remain in Mexico." But in Arizona, many families are finding the policy is still "remain in the U.S."
Acting Homeland Security Secretary Kevin McAleenan pronounced in September that virtually all asylum-seeking families would be either quickly deported or sent to Mexico to wait for their cases to be resolved. Authorities and advocates confirmed, however, that in Arizona many hundreds of such people each week are instead being released to shelters, from which they will likely travel to other states and wait for their cases to be resolved, a process that can take years.
Shelters in Arizona say the number of migrants being dropped off by border authorities has been roughly constant for the past few months, while shelter operators in other Southwestern states say the number has fallen significantly.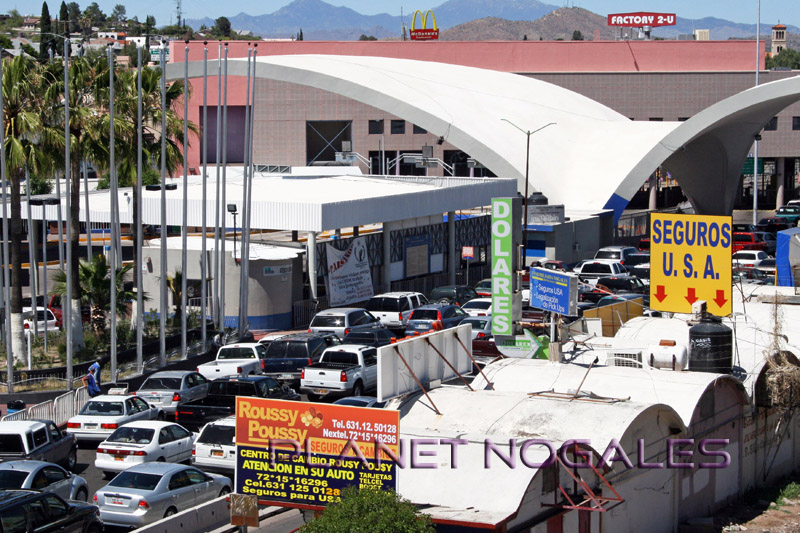 Now some migrants are heading to Arizona as word spreads that they are far more likely to be allowed to stay in the U.S. there than if they cross in Texas, New Mexico, or California.
"We heard it was easier here," said Orlando, who left Cuba with his 21-year-old son Oscar six months ago and initially made his way to Ciudad Juárez, the Mexican city across the border from El Paso.
After months of waiting for their chance to cross and request asylum, a Venezuelan migrant the pair met recommended they head to Nogales, just across the border from Arizona, because the program officially known as Migrant Protection Protocol isn't in effect there. Orlando and Oscar spoke on the condition that they only be identified by their first names.
Read the rest from the WSJ
HERE
.
If you like what you see, please "Like" us on Facebook either
here
or
here
. Please follow us on Twitter
here
.