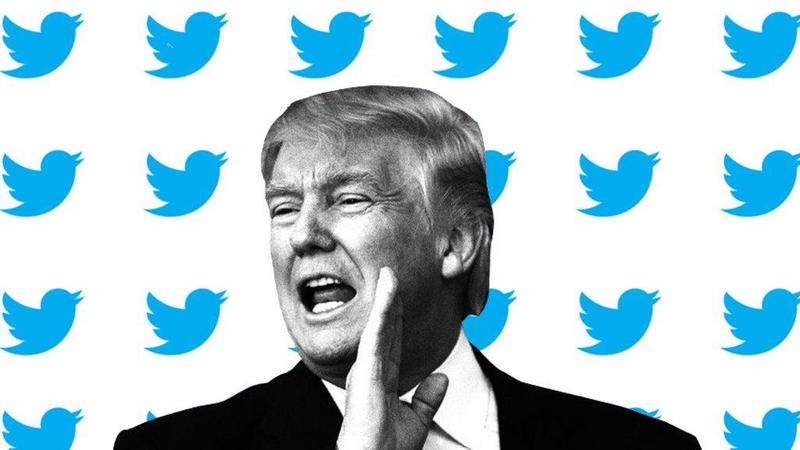 Twitter has announced new rules governing how they will now treat world leaders' accounts, making clear that certain content will result in "enforcement action," according to a Tuesday press release.
"There continues to be meaningful public conversation about how we think about Tweets from world leaders on our service. We welcome the conversation and want to share more context on our principles and process for reviewing reported Tweets from these accounts," reads the statement.
When it comes to the actions of world leaders on Twitter, we recognize that this is largely new ground and unprecedented. We understand the desire for our decisions to be "yes/no" binaries, but it's not that simple. The actions we take and policies we develop will set precedent around online speech and we owe it to the people we serve to be deliberate and considered in what we do.
Our mission is to provide a forum that enables people to be informed and to engage their leaders directly. We also have a responsibility to the people who use Twitter to better explain why we make the decisions we make, which we will do here. -Twitter
That said, world leaders are still to be afforded far greater leeway than the general population, as they state " the accounts of world leaders are not above our policies entirely."
For example --->
Read the rest of the story
HERE
.
If you like what you see, please "Like" us on Facebook either
here
or
here
. Please follow us on Twitter
here
.