Getty Images
When President Donald Trump ordered ICE to conduct a mass roundup of 2,000 migrant families who had failed to respond to deportation orders, New York City Mayor Bill de Blasio responded with an angry tweet:
A word to @realDonaldTrump: New Yorkers won't be divided by a sick plot to tear families apart and force immigrants into the shadows.

We KNOW our city is stronger, safer and more prosperous than ever BECAUSE of our immigrant communities. https://t.co/6F4AQP9rqU
— Mayor Bill de Blasio (@NYCMayor) June 22, 2019
De Blasio was serious about protecting New York's undocumented aliens.
The NYC Commission on Human Rights (Commission) has announced new guidelines for New York's Human Rights Law that will make it easier for undocumented aliens to live and work in New York without being detected by immigration authorities.
The guidelines designate conduct that facilitates immigration enforcement or makes it harder for undocumented aliens to remain in New York as "unlawful discrimination," and the Human Rights Law has steep penalties to deter New Yorkers from doing these things.
Section 8-126 authorizes the Commission to fine a person up to $125,000 for engaging in an unlawful discriminatory act. If the act was willful, wanton or malicious, the fine can be up to $250,000.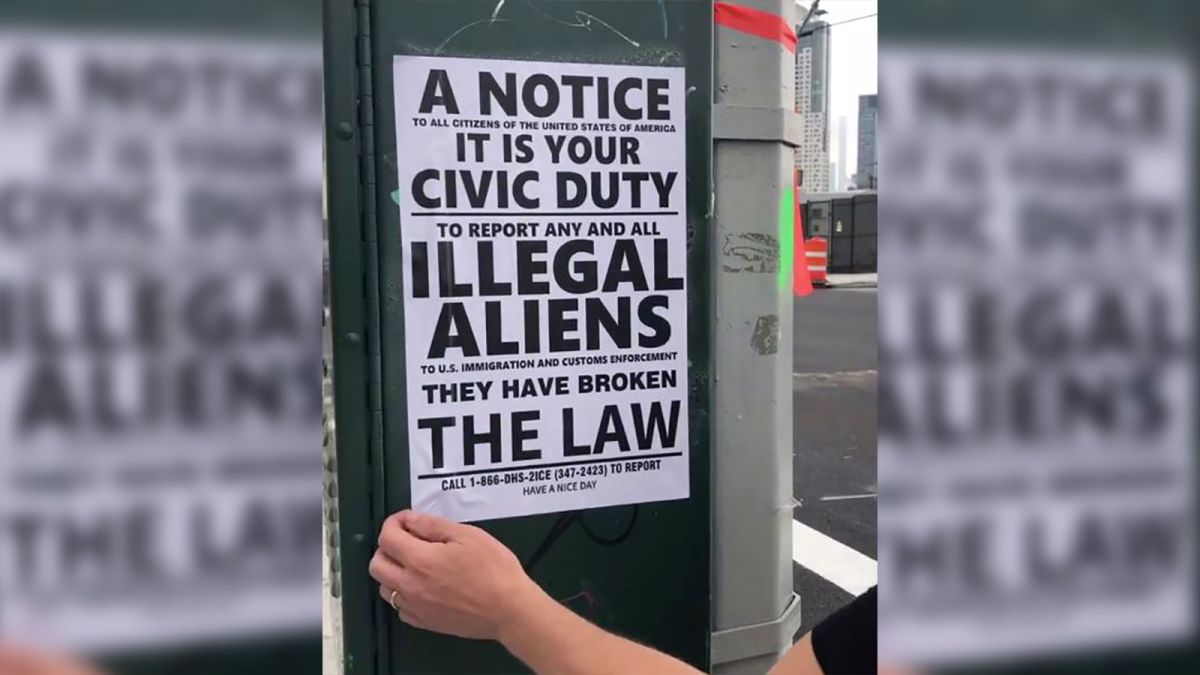 The guidelines go too far.
For example, it could now be illegal to call someone an "illegal alien."
But the guidelines in fact go much further. They violate the constitutional rights of lawful New York residents in order to protect undocumented alien residents. What's more, making it easier for undocumented aliens to live and work in New York illegally is prohibited by a federal harboring provision that makes providing such assistance a criminal offense.
Read the rest of the story
HERE
.
If you like what you see, please "Like" us on Facebook either
here
or
here
. Please follow us on Twitter
here
.