An immigration plan being drafted by the White House is likely to include a provision that mandates, nationally, the E-Verify system that prevents businesses from hiring illegal aliens over American citizens.
Sources close to Breitbart News said President Trump's administration is looking to include provisions of former Rep. Lamar Smith's (R-TX) Legal Workforce Act, which makes the E-Verify system mandatory across the country, to ensure that U.S. jobs are reserved for Americans and U.S. wages are protected from illegal, cheaper foreign competition.
The White House is expected to detail the plan next week. White House officials did not respond to comment request.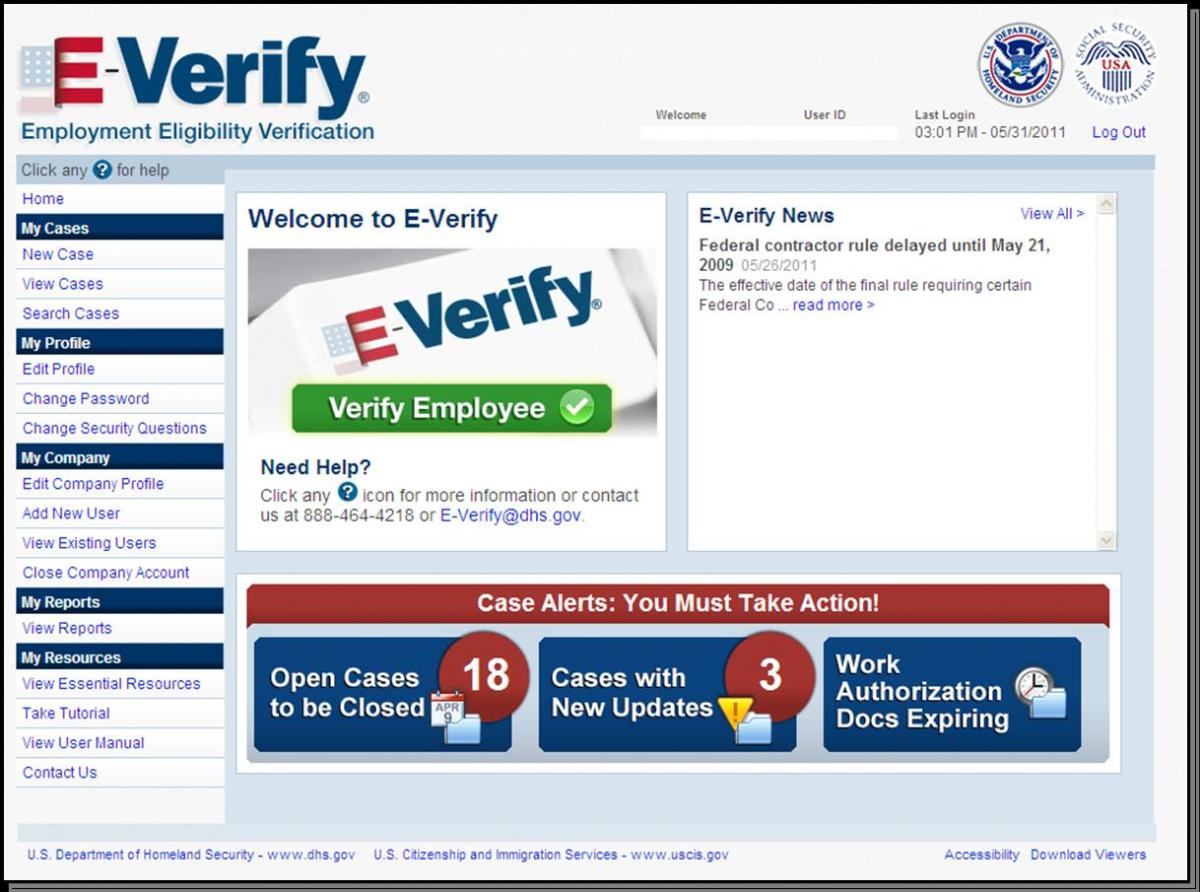 Politico, likewise, reported that sources close to the White House confirmed that the administration is weighing an immigration plan that includes mandatory E-Verify.
As Breitbart News reported, the inclusion of mandatory E-Verify in any large-scale immigration plan was a must for Trump's base of supporters, including for immigration reform leaders, as well as for Sen. David Perdue (R-GA) and Rep. Paul Gosar (R-AZ) — two of Trump's closest populist allies in Congress.
Read the rest from John Binder
HERE
.
If you like what you see, please "Like" us on Facebook either
here
or
here
. Please follow us on Twitter
here
.