The United States is projected to add about 1.5 million illegal aliens to the American population by the end of the year, should current rates of Catch and Release, border crossings, and visa overstays pan out.
This year, the Department of Homeland Security's (DHS) Catch and Release policy — whereby border crossers and illegal aliens are readily released from federal custody into the interior of the U.S. — is on track to release roughly 434,000 border crossers and illegal aliens into the country by the end of the year. This projection is based on current estimates that more than 36,000 border crossers and illegal aliens have been released from DHS custody every month since the beginning of the year.
Additionally, Princeton Policy Advisors researcher Steven Kopits projects that in 2019, there will be up to 500,000 illegal aliens at the southern border who successfully cross into the U.S. undetected by Border Patrol agents. These are foreign nationals whom federal immigration officials are unaware of and are usually only deported after they commit a crime in the U.S.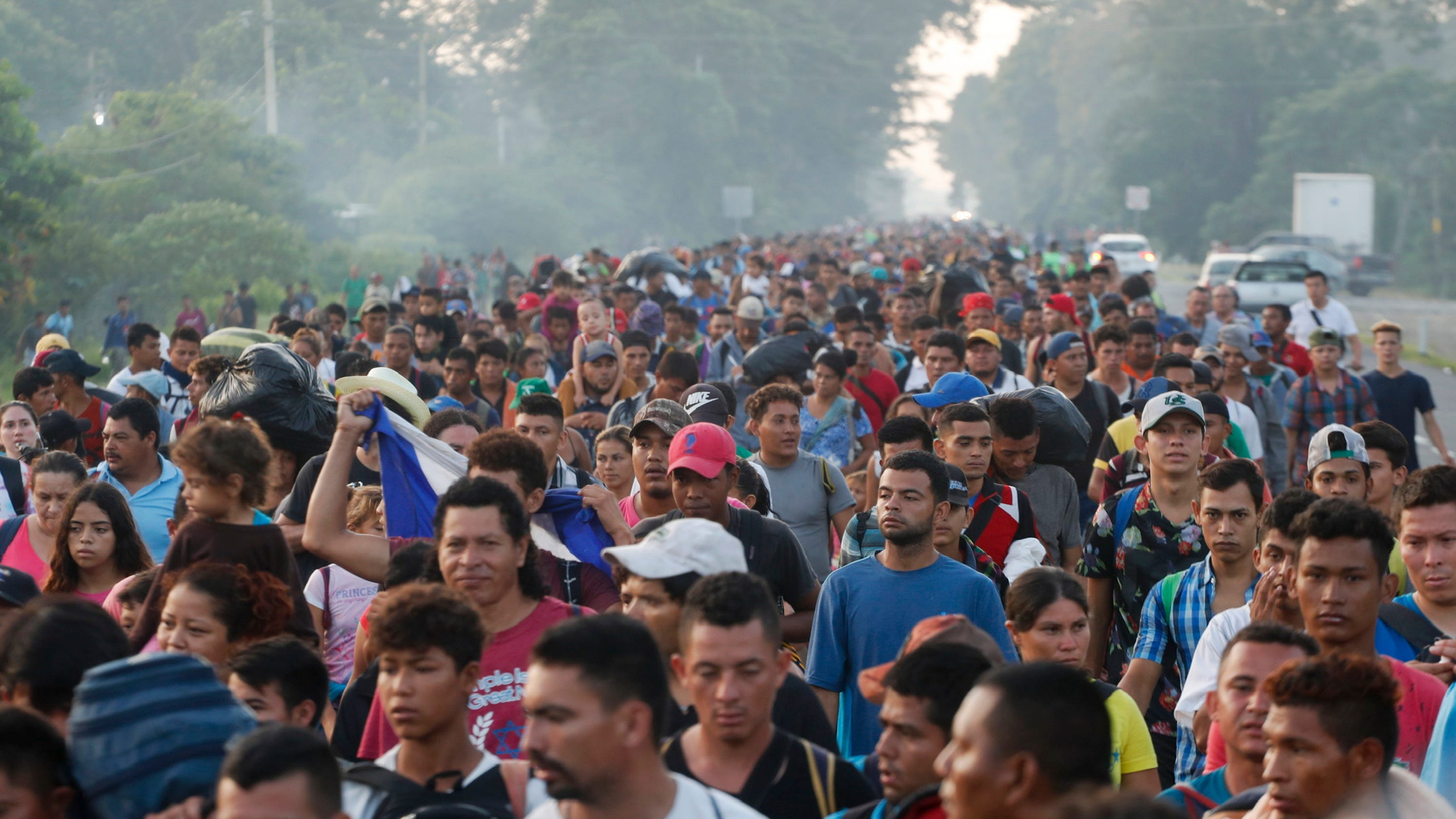 Also, should visa overstay levels continue at the same pace as in Fiscal Year 2017, there could potentially be about 630,000 illegal aliens added to the U.S. population after overstaying their visas.
Center for Immigration Studies Director of Policy Jessica Vaughan told Breitbart News that experts predict there to be anywhere between 300,000 to 400,000 visa overstays this year.
Read the rest of the story
HERE
.
If you like what you see, please "Like" us on Facebook either
here
or
here
. Please follow us on Twitter
here
.