Medical inflation is low and Democratic ideas are scaring voters.
Prices of health care products and services have been rising very slowly in the Trump era. Meanwhile the President's opponents are embracing increasingly radical plans for the sector. The issue that enabled Democrats to take the House in 2018 may present a challenge for the party in 2020.
Wednesday's government report on consumer inflation had some welcome news for patients:
The medical care index rose 0.2 percent in January, with its component indexes mixed. The physicians' services index rose 0.4 percent, while the index for prescription drugs was unchanged and the hospital services index declined 0.3 percent.
On an annual basis, the price index for medical care rose just 1.9 percent, historically modest. The Journal's Lev Borodovsky publishes a few charts today showing a remarkable deceleration in medical inflation since late 2016. Mr. Trump and the media "fact checkers" who oppose him have lately been arguing over who deserves the credit.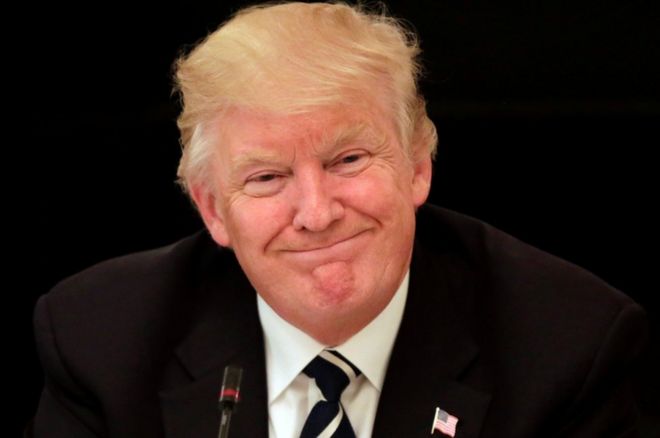 After news broke that prescription drug prices actually fell in 2018, the President took credit on Twitter for approving more generic drugs. The Trump comments seem to have enraged the Associated Press. The organization constructed its own "analysis" in response but oddly omitted generic drugs from its calculation and then managed to suggest that prices were actually rising.
Read the rest from James Freeman
HERE
.
If you like what you see, please "Like" us on Facebook either
here
or
here
. Please follow us on Twitter
here
.