Trump may tap his emergency powers without reopening the government, a move some allies say could 'screw' Democrats.
White House officials are warning congressional Republicans not to expect an immediate end to the government shutdown even if President Donald Trump declares a national emergency at the southern border.
The warning came during Trump's Thursday visit to the southern U.S. border, according to three sources with knowledge of those conversations.
Many Democrats and some Republicans have grown hopeful that a national emergency declaration, which would allow Trump to tap Pentagon funds for a border wall, might end a political standoff that has partially shut down the government for three weeks.
Their thinking is that such an effort by Trump would allow him to declare victory and strike a deal with Congress to reopen the federal government, even though his extreme legal move would then face severe court challenges.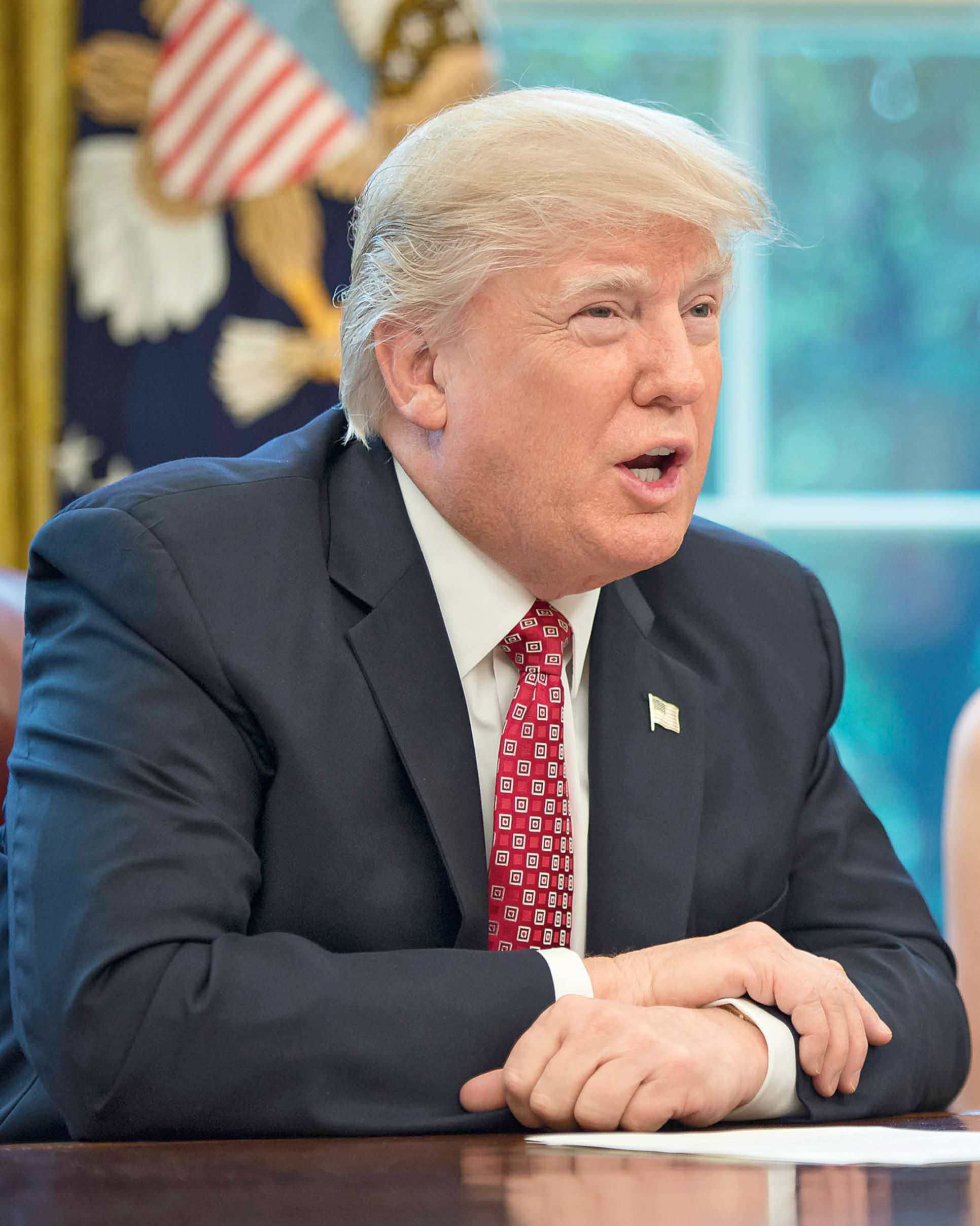 But Trump's allies say the president is reluctant to hand Democrats a "win" by reopening the government after he's invoked emergency powers. They claim that in such a scenario, Trump's political opponents would avoid making a single concession and potentially score a major victory if the administration were to lose in federal courts as many legal experts predict.
"He could say, 'Look, I'm going to get what I want and then I'm still going to screw you,'" a former White House official told POLITICO. "It's making Democrats feel pain instead of declaring a national emergency, opening the government up, and making it so they don't have to give anything," the former official added.
Read the rest of the story
HERE
.
If you like what you see, please "Like" us on Facebook either
here
or
here
. Please follow us on Twitter
here
.