New House majority leader Nancy Pelosi reportedly spent the holidays at the Fairmont Orchid on Kona, contemplating future climate-change legislation and still adamant in opposing the supposed vanity border wall.
But in a very different real world from the Fairmont Orchid or Pacific Heights, other people each day deal with the results of open borders and sanctuary jurisdictions. The results are often nihilistic and horrific. Here in California's Central Valley over the holidays we were reminded of the wages of illegal immigration in general — and of California's sanctuary-city laws in particular, which restrict formal cooperation between local and state law enforcement with federal immigration authorities in matters of deporting illegal aliens under detention.
In the first case, one Gustavo Garcia, a previously deported 36-year-old illegal alien, murdered a 51-year-old Visalia resident on December 17, gratuitously shooting his random victim, Rocky Jones, at a gas station. He apparently had been arrested two days prior and released.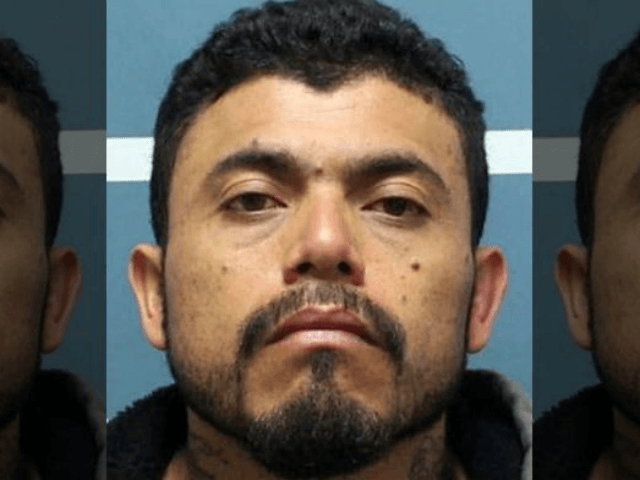 Garcia entered the U.S. illegally in 1998 and was deported for a second time in 2014. He has been charged with at least three immigration violations since illegally returning to the U.S., and has been a convicted felon since at least 2002 for assaults with a deadly weapon, contributing to the delinquency of a minor, possession of a controlled substance, etc. In addition to the murder of Jones, Garcia shot a farmworker who was on a ladder working, and followed a woman to her car at a Motel 6 and shot her too. At the beginning of his violent spree, he seems also to have murdered Rolando Soto, 38, of nearby Lindsay.
Read the rest from Victor Davis Hanson
HERE
.
If you like what you see, please "Like" us on Facebook either
here
or
here
. Please follow us on Twitter
here
.