Credit: Associated Press
Donald Trump is the greatest threat to human life since the Black Death.
As anyone who watches CNN or MSNBC knows, his policies have already murdered millions, er, billions, no make that trillions of people. It must be true, I saw it on Facebook.
Trump's death toll is staggering. It's one genocide after another — net neutrality, tax cuts, pulling out of the Paris "climate accords," Brett Kavanaugh, the Muslim travel ban, ripping children from their mothers' arms, etc., etc.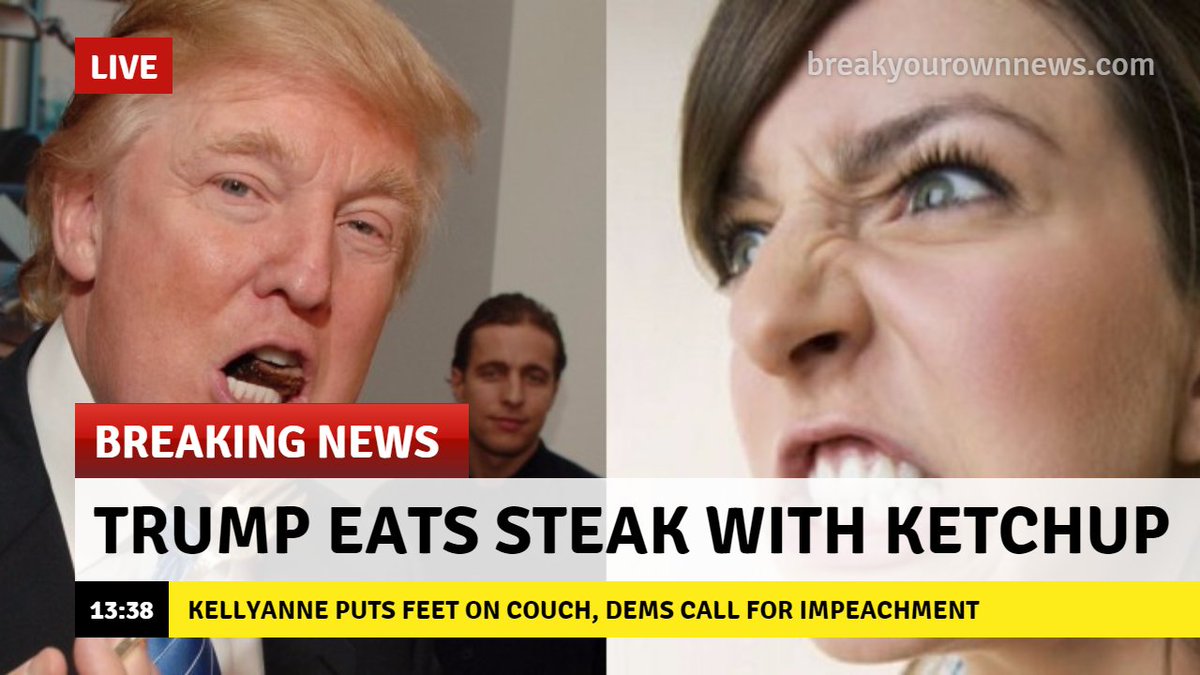 Who knew that full employment, a roaring economy and the destruction of ISIS could lead to the premature deaths of tens of millions of Democrats? But that's what they're saying on social — or should I say anti-social — media.
Read the rest from Howie Carr
HERE
.
If you like what you see, please "Like" us on Facebook either
here
or
here
. Please follow us on Twitter
here
.