Rep. Dave Brat (R-VA) says the United States should not "be losing any lives" due to the country's mass immigration policy, whereby more than 1.5 million illegal and legal immigrants enter the U.S. every year.
This week, law enforcement announced that 20-year-old Mollie Tibbetts was found dead in a cornfield in her rural hometown of Brooklyn, Iowa, after she was last seen jogging on July 18.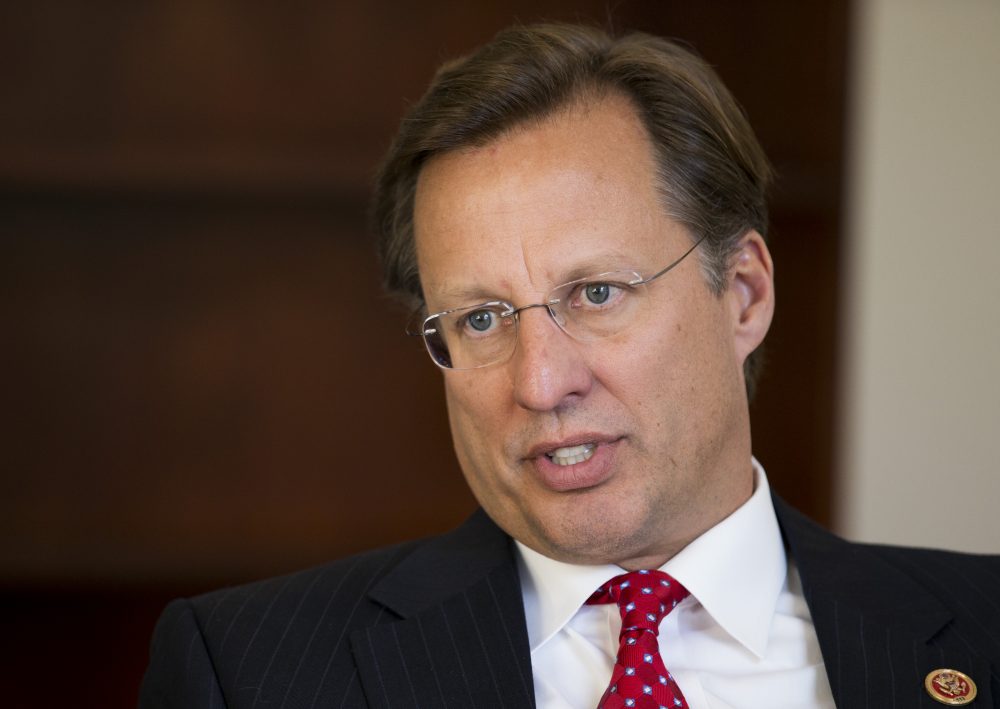 Rep. Dave Brat (R-VA)
Illegal alien Cristhian Bahena-Rivera, a 24-year-old from Mexico, has been charged with first-degree murder in her death after police say he admitted to confronting and chasing down Tibbetts. The illegal alien lived in a region of Iowa that was surrounded by sanctuary cities, as Breitbart News noted, and allegedly stabbed Tibbetts to death.
Brat — the most pro-American immigration reformer in Congress — told SiriusXM's Breitbart News Tonight exclusively that no American citizen should be left for dead at the hands of the nation's immigration policy.
Read the rest of the story
HERE
.
If you like what you see, please "Like" us on Facebook either
here
or
here
. Please follow us on Twitter
here
.