The government pays for thousands of detention beds for illegal immigrant families, but nearly 40 percent of them were sitting unused in late June, even as the Department of Homeland Security was rushing to release parents and children into communities.
The empty beds were revealed in court documents late last month. Lawyers who monitor U.S. Immigration and Customs Enforcement's facilities said two major facilities were running well below capacity.
ICE's biggest facility in Dilley, Texas, can hold 2,400 parents and children — but on June 27 and 28 it was at just 63 percent capacity, with 886 beds empty, the detainee logs showed.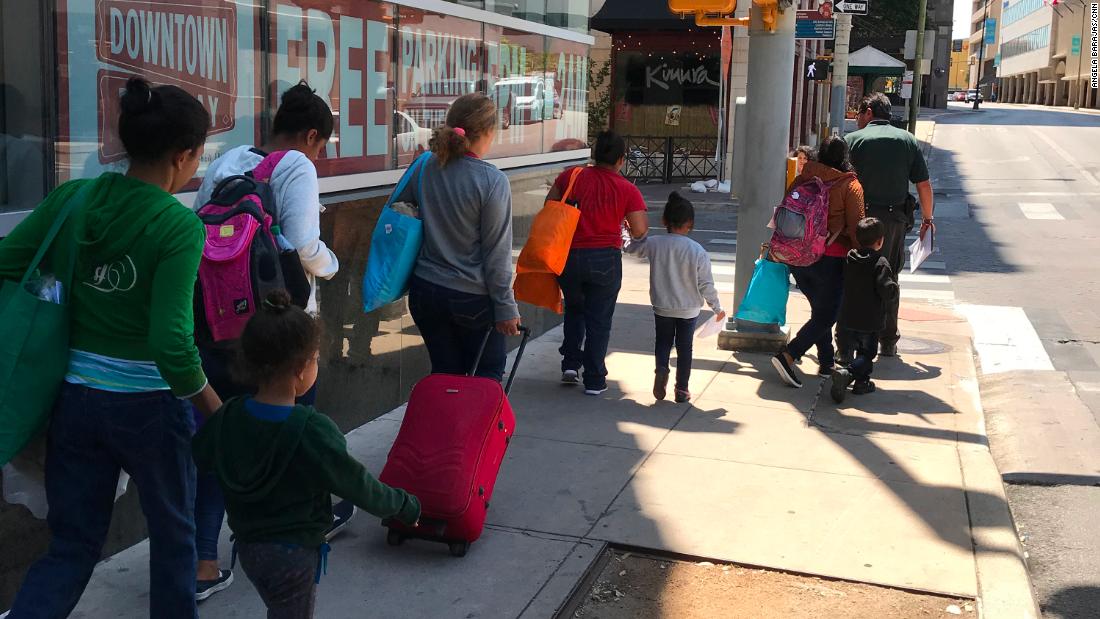 Although the beds were empty, the government was still paying for them.
The contractor who operates Dilley "is paid a flat rate of $3.1 million per month to operate the facility regardless of the number of residents, which means that the government saves no money in reducing the number of families processed at the facility," Wendi Warren H. Binford, a law professor at Willamette University in Oregon, wrote in a sworn declaration to a federal court two weeks ago.
Read the rest of the story
HERE
.
If you like what you see, please "Like" us on Facebook either
here
or
here
. Please follow us on Twitter
here
.