Protesters march for immigration reform on Capitol Hill,
December 20, 2018. Reuters photo: Joshua Roberts
Immediate relief for 'Dreamers' but an end to chain migration in 15 years? No, thanks.
Democrats and their guests sat in stony silence through most of President Trump's State of the Union address last night, but one part of the speech drew audible gasps and boos — the mention of chain migration.
The president raised the issue while describing the four pillars of a deal that has emerged from discussions with key members of Congress to resolve the issue of the so-called Dreamers (the illegal aliens who arrived here as minors "through no fault of their own"). Described in a document released last week by the White House, the deal would offer amnesty for 1.8 million Dreamers along with provisions for border security and offsetting reductions in legal immigration. The president said: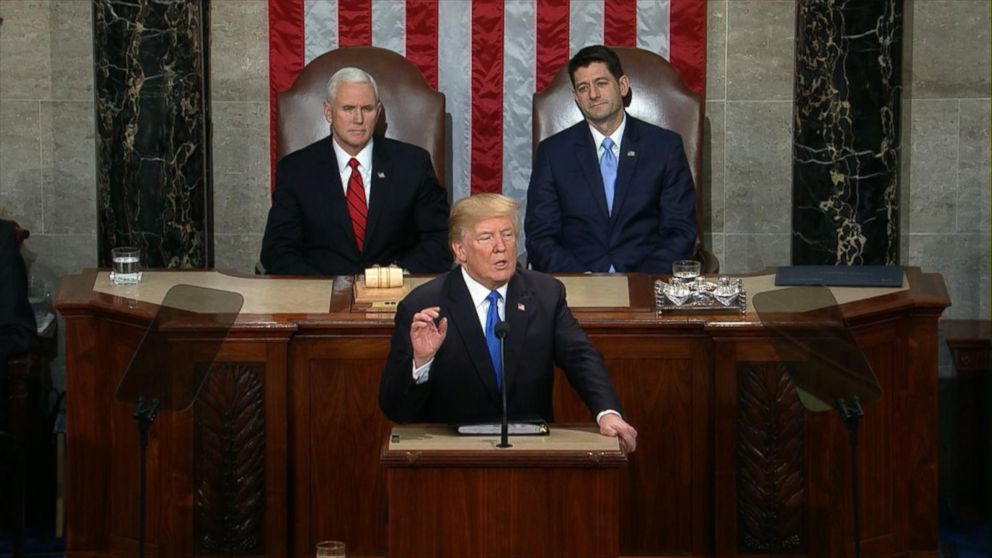 The fourth and final pillar protects the nuclear family by ending chain migration. Under the current broken system, a single immigrant can bring in virtually unlimited numbers of distant relatives. Under our plan, we focus on the immediate family by limiting sponsorships to spouses and minor children. This vital reform is necessary, not just for our economy, but for our security, and our future.
Many Democrats, predictably, have taken offense. Senator Cory Booker (D., N.J.) said, "He's laying out pillars that are not going to get him a deal from Democrats. A lot of empty rhetoric. . . . Those words were not helpful."
Read the rest from Jessica Vaughan HERE.
If you like what you see, please "Like" us on Facebook either
here
or
here
. Please follow us on Twitter
here
.