The Democratic Party's allies in the AFL-CIO's unions are pressuring unions and companies to protect illegal-alien migrant employees from deportation, effectively converting the pro-worker unions into wage-cutting front-groups for employers.
The conversion is described by the New York Daily News, which showed how progressive lawyers train local Teamster union leaders to negotiate workplace contracts which minimize employers' cooperation with immigration enforcement agencies. The article says:
At a Wednesday class, funded by the Consortium for Worker Education, Mike Spinelli of Local 553 listened carefully as trainer Luba Cortés walked everyone through the difference between an administrative warrant and a judicial one. …
Spinelli paid particular attention because many of his members — immigrants who work at a Long Island dairy farm — were profoundly shaken when federal [immigration enforcement] agents raided nearly 100 7-Eleven stores last month in a search for undocumented workers.
"We deliver all the dairy to all the 7-Eleven stores in the city — you can imagine how scared some of these guys are," he said. "It's a scary time in general, and we're hoping this can help the workers feel prepared and help protect them — and also so employers know they don't have to just roll over."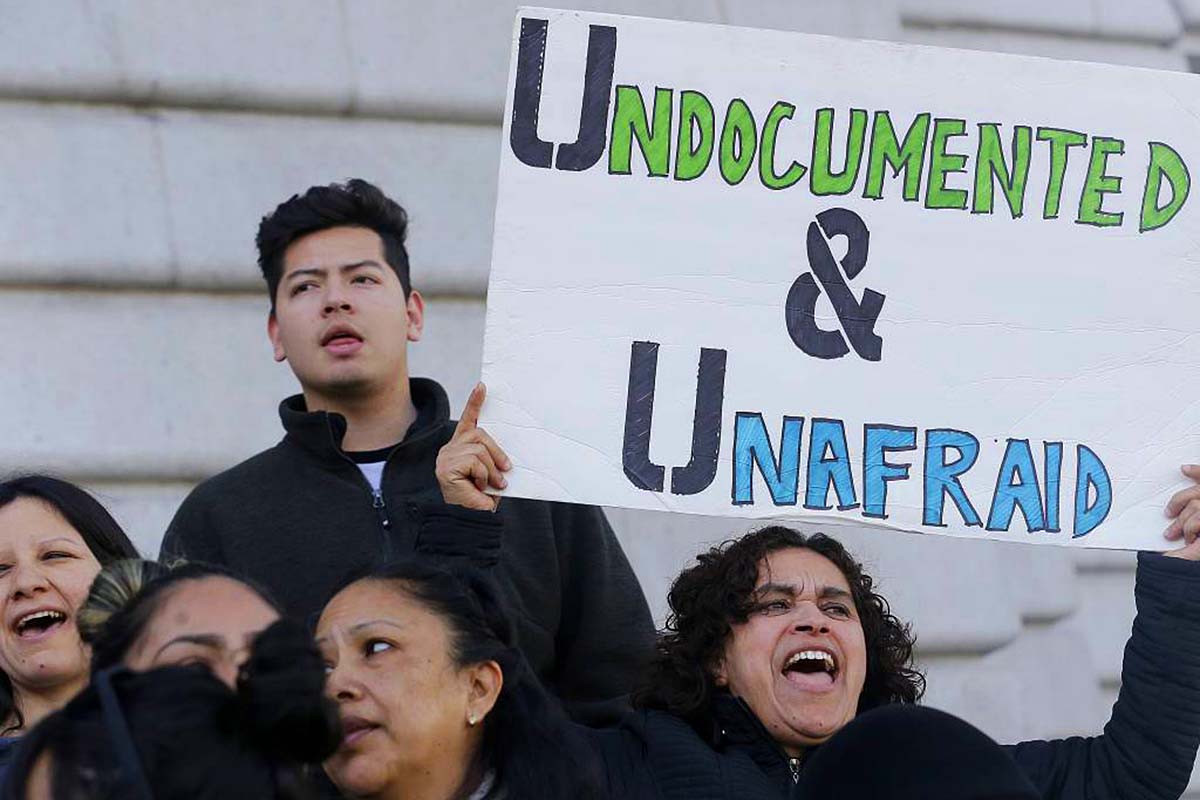 Unions once existed to push up workers' wages by denying employers the ability to hire other people from outside the picket line.
However, since before 2008, unions have been enrolling illegal migrants who illegally crossed the line between the United States and other countries.
Read the rest from Neil Munro
HERE
.
If you like what you see, please "Like" us on Facebook either
here
or
here
. Please follow us on Twitter
here
.