Kirstjen Nielsen, a Bush administration alum, is the new Homeland Security secretary following her Senate confirmation Tuesday.
It's been a remarkably painless and quick process for the Trump administration to fill White House chief of staff John Kelly's old job as Democrats threw few obstacles in her path towards her confirmation. She was sworn into the job Wednesday.
However, Trump supporters should take pause at the confirmation of the new Department of Homeland Security chief. As the agency most involved in enacting the president's immigration agenda, it is essential for someone to head DHS who shares the same priorities that got Trump elected.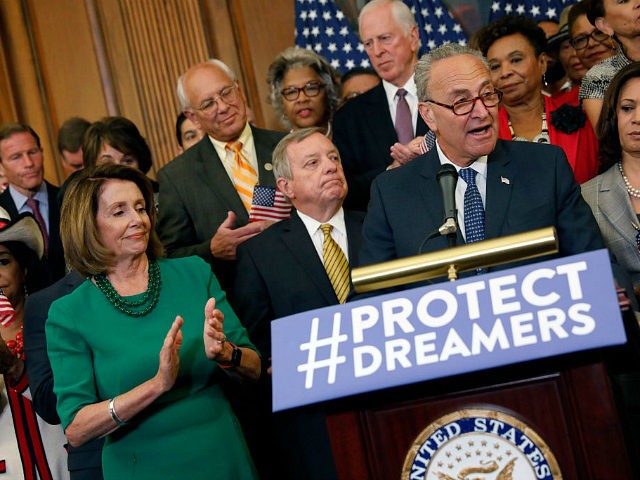 Unfortunately, Nielsen's public statements make it seem that her view of immigration policy isn't exactly complimentary with an America First agenda.
In her testimony before the Senate Homeland Security and Governmental Affairs Committee, Nielsen stated that America "owe[s]" amnesty to illegal aliens who came to the country as minors.
Read the rest of the story
HERE
.
If you like what you see, please "Like" us on Facebook either
here
or
here
. Please follow us on Twitter
here
.