Sen. Rand Paul (R-TN) says President Trump is thinking about taking executive action to fix the flagging U.S. health care system.
Democrats rejoiced last week when Republicans failed to get enough votes to revamp Obamacare, but behind the scenes party leaders know fixes must be made. But so far, no lawmaker has come forward with a plan, leaving Trump stuck with the problem.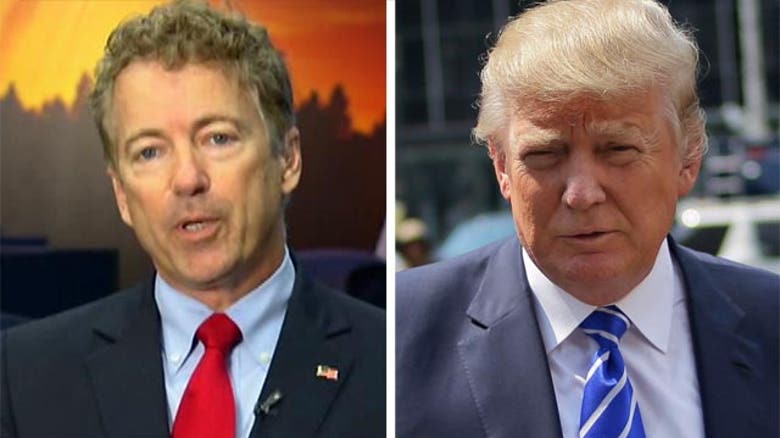 In a phone call with Trump, Paul said the president told him he might go it alone. "Paul said he told Trump he thought he had the authority to create associations that would allow organizations — such as the AARP that represents retirees, or the U.S. Chamber of Commerce — to offer group health insurance plans," Reuters reported.
While the Republican plan to overhaul Obamacare has been put on hold, Trump has targeted health care insurers, threatening to cut federal subsidies that help poorer people afford the plans. "If ObamaCare is hurting people, & it is, why shouldn't it hurt the insurance companies & why should Congress not be paying what public pays?" the president wrote on Twitter.
Read the rest of the story
HERE
.
If you like what you see, please "Like" us on Facebook either
here
or
here
. Please follow us on Twitter
here
.