Conservatives say plan is next best thing to full repeal
Senate Minority Leader Charles E. Schumer blasted a health care proposal by conservative Sen. Ted Cruz as a "hoax" Thursday, hoping to blunt any momentum around the Texan's idea to rally votes for the Republicans' faltering push to repeal and replace Obamacare.
The congressional budget score is expected to score an amendment by Mr. Cruz that would let insurers offer plans that do not comply with Obamacare's coverage regulations so long as they offer at least one plan that does.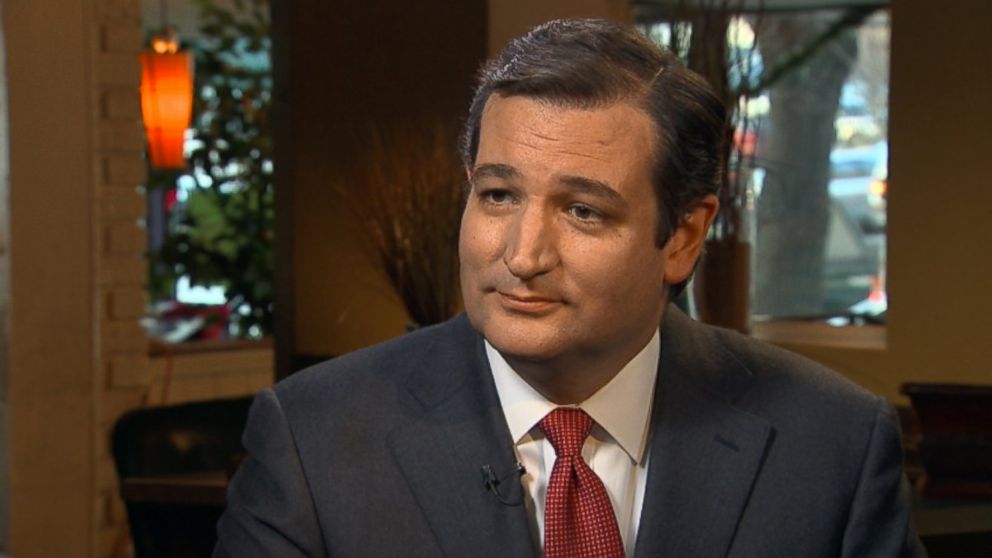 Conservatives say allowing consumers to buy the type of coverage they want is the best way to drive down premiums, though opponents say consumers will pay less for skimpier benefits, while those who still want or need the type of robust coverage mandated by Obamacare will have to pay more.
Mr. Schumer, New York Democrat, joined those who said sicker Americans would be segmented to a pool with ever-rising costs, since healthier people will gravitate toward the cheaper, bare-bones plans.
Read the rest of the story
HERE
and follow a link to a related story below:
Ted Cruz swipes back at Chuck Schumer's 'hoax' comment
Cruz Healthcare Bill Amendment Gets Traction
Conservative leaders such as Freedom Caucus chair Mark Meadows (R-NC) have endorsed the Cruz plan
If you like what you see, please "Like" us on Facebook either
here
or
here
. Please follow us on Twitter
here
.