The Trump administration appears to be making its first moves toward fulfilling a campaign promise to fill the Guantanamo Bay prison camp with "bad dudes."
Attorney General Jeff Sessions and Deputy Attorney General Rod Rosenstein visited the prison on Friday to get an update on current operations, the first concrete action the administration has taken on the facility since taking office.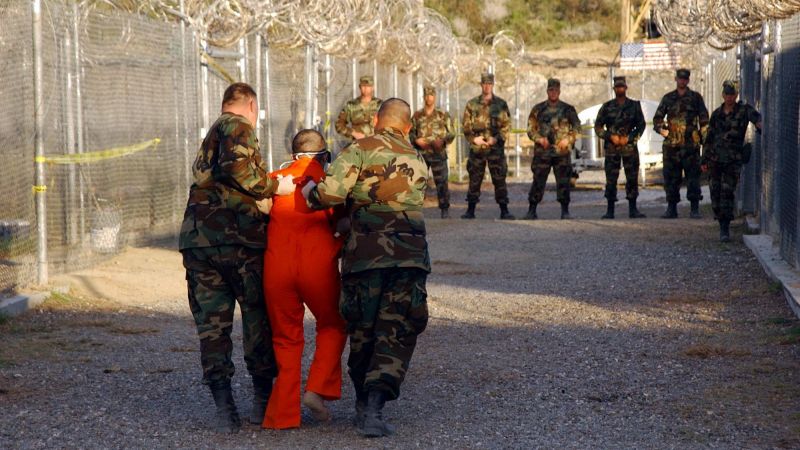 Up until now, Guantanamo has been running on autopilot; the executive order from former President Obama calling for the facility to be shut down is still technically the law of the land.
But President Trump promised during the campaign to "load it up with some bad dudes," and Sessions has called it a "very fine place" with no legal reason not to send new detainees there.
Read the rest of the story
HERE
.
If you like what you see, please "Like" us on Facebook either
here
or
here
. Please follow us on Twitter
here
.